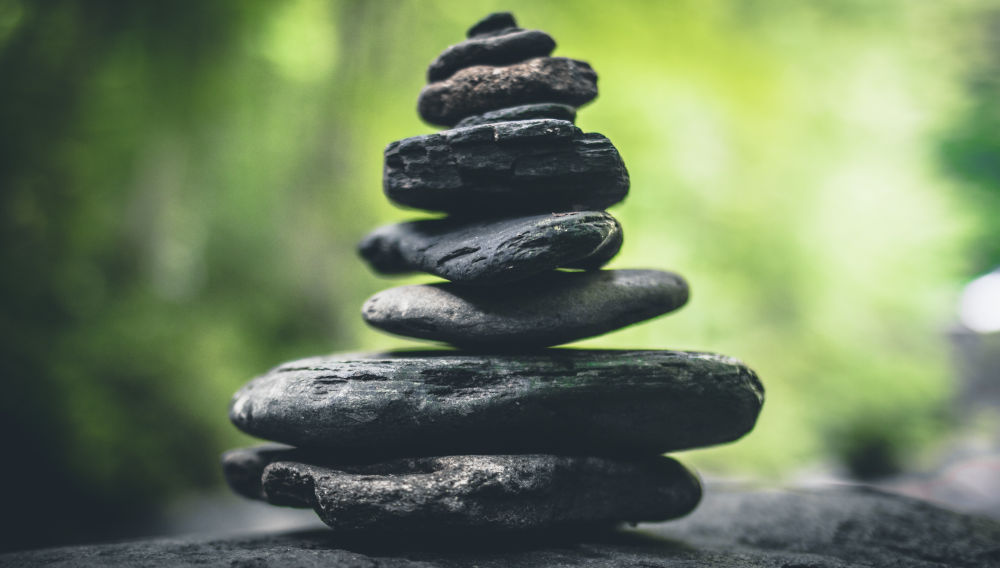 08 April 2022
Craft brewer Stone wins lawsuit but its financial future remains uncertain
USA | After four years of legal wrangling and three weeks of trial, San Diego's craft brewer Stone won its lawsuit against Molson Coors. The eight-person jury's decision on 25 March 2022 was unanimous, but the victory was not necessarily everything Stone may have hoped for.
The jury ordered Molson Coors, the maker of budget beer brand Keystone Light, to pay Stone USD 56 million in damages. It had agreed that the revamped Keystone brand had indeed infringed on Stone's trademark when its brand name was shortened to "Stone" in its advertising and on its packaging.
An infringement is an infringement
However, the San Diego jury also decided that the infringement was not committed purposefully.
Err, if the trademark infringement was not committed purposefully, what was it then? Aimless? Accidental? An infringement is an infringement and Molson Coors' legal team has a lot to answer for. But, to press further, if the infringement was not meant to harm Stone, why did Molson Coors' agency buy a huge billboard space, almost across the road from the Stone brewery in Escondido and plastered "STONE" across it? Stone cannot have been the only one to see this as a purposeful taunt.
Molson Coors now owes Stone USD 56 million
Several observers had hoped that Molson Coors would lose on this one, and lose considerably. After all, it did steal the trademark name and probably hoped it would get away with it.
They jury awarded Stone USD 56 million in damages. While not a crippling sum to Molson Coors, the payment will still hurt.
Stone had sought USD 174 million in lost profits and another USD 42 million in "corrective advertising" to reverse the damage from the Keystone rebrand. This added up to USD 216 million.
Will the judge award Stone higher damages?
As the damages were less than what Stone had sought, the company intends to ask the US District Judge Roger Benitez, who presided over the trial, to triple the damages awarded by the jury. Media commentators say this is common in certain civil cases at the court's discretion.
Keystone brewer Molson Coors could still appeal the decision. In its statement, Molson Coors took another swipe at Stone, saying that the jury awarded Stone "a fraction of what they were demanding." The lawsuit, the company contends, "was not driven by consumer confusion, [but] that Stone Brewing has a USD 464 million debt to pay to their private-equity investors in 2023."
The numbers don't look good
There may be some truth to this. Stone's investors may prove lenient and give Stone extra time to repay its debt. But how it plans to do this, considering its declining sales, is anybody's guess. Stone's flagship brand, Stone IPA, has seen its sales slip every year since 2017.
"The brewery's dollar sales in chain retail stores tracked by IRI fell 16.5 percent in the 52-week period ending 20 March 2022, compared to -8 percent for the craft category and -4.6 percent for beer overall. The USD 83.7 million Stone sold in chain retail last year is the company's worst performance in those stores since 2016," the website goodbeerhunting.com reports.
While Stone called the verdict "a victory", akin to David toppling Goliath, the lawsuit laid bare just how dire the brewery's financial predicament is, a bind that even USD 56 million cannot remedy. Stone will soon need to address the critical challenges it faces. In the worst-case scenario, a sale could be back on the table.