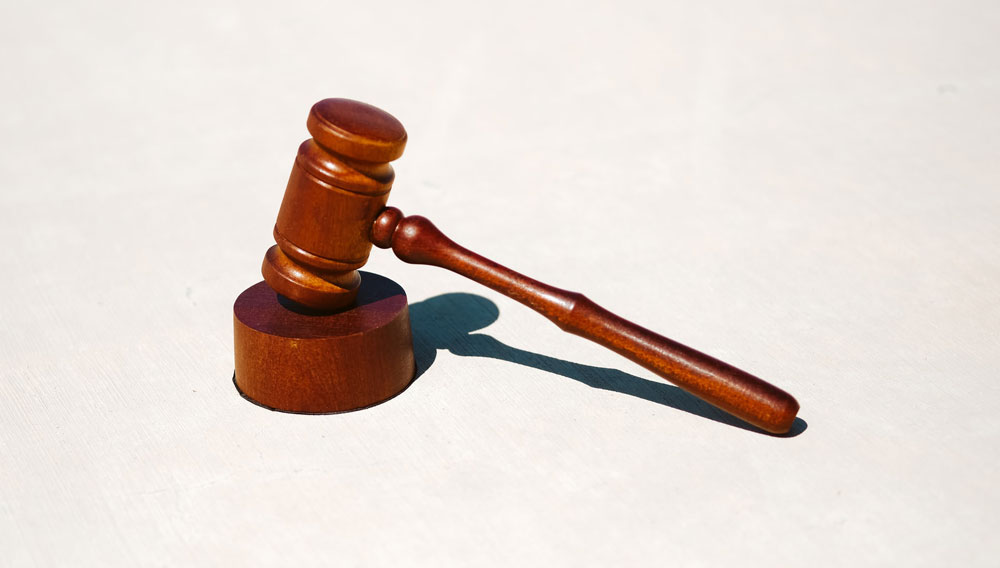 18 March 2022
Stone Brewing and MillerCoors see each other in court
USA | A trial in a trademark dispute, in which craft brewer Stone is suing MillerCoors (now Molson Coors) for compensation after MillerCoors had niftily rebranded its economy beer brand Keystone and thus stolen Stone's craft beer customers, began on 7 March 2022. It is scheduled to last for three weeks.
Heavens know why it has taken four years for the trial to begin. Stone sued MillerCoors in February 2018, claiming the company rebranded its 30-year-old economy beer brand Keystone Light in spring 2017 to cash in on Stone's commercial success.
What MillerCoors had done was to give greater prominence to the syllable "stone" in both the labelling – it separated "KEY" from "STONE" – and the marketing of Keystone. Its advertising campaign is called "Own the 'Stone'". There is even a character called Keith Stone who appears in Keystone commercials.
As the trial continues, some interesting financial details have emerged.
Per the website courthousenews.com, MillerCoors had seen a nearly USD 100 million decline in Keystone Light sales between 2011 and 2016 and MillerCoors was concerned the losses might "take down" the company's other beer brands that were more expensive to produce. So, it revamped its image.
Even after Stone had filed the trademark lawsuit, Molson Coors continued to refer to its Keystone Light beer as "stones" and "stone" in its ads.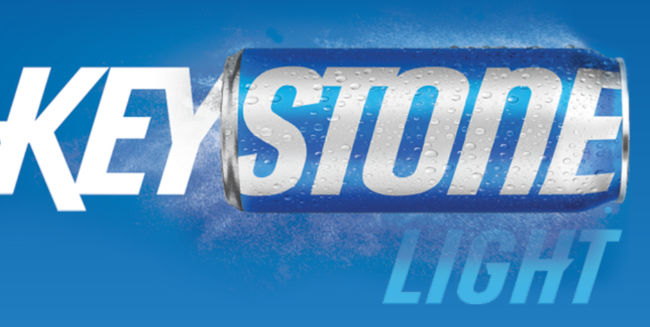 However, Stone both owns the Stone name and the trademark, for which it applied in 1996.
Confused consumers?
According to Stone, beer drinkers and retailers were confused by the rebranding, negatively impacting Stone's business. The lawsuit therefore seeks damages for trademark dilution and unfair competition. A figure that has been flying around is USD 1 billion.
Stone's lawyer said that in the five years since Keystone rebranded, the craft brewer's business has decreased by 20 percent, or USD 174 million. "The reason we're here is because of a terrible decline in Stone's business," the lawyer pointed out.
Whether Stone's decline in revenue can be attributed exclusively to Keystone's revamp, rather than to a host of reasons, including the covid pandemic, increased competition in the craft beer market and whatnot, is up to the jury to decide.
The two beers are in different price ranges
Molson Coors' attorney has already retorted that consumers could not confuse the two products due to the stark differences in branding, with Stone's "ubiquitous" gargoyle flanked by beer hops featured in its packaging.
Also, Stone's beers and Keystone are not remotely in the same price range. Keystone Light costs one-fifth of Stone's beers.
It was also said that more than 50 percent of Keystone Light customers are unemployed (politely referred to as "not working"), while 25 percent of its customers make less than USD 30,000 per year.
Molson Coors' lawyer argued: "We're not marketing to the same people; these are different beers sold to different people."