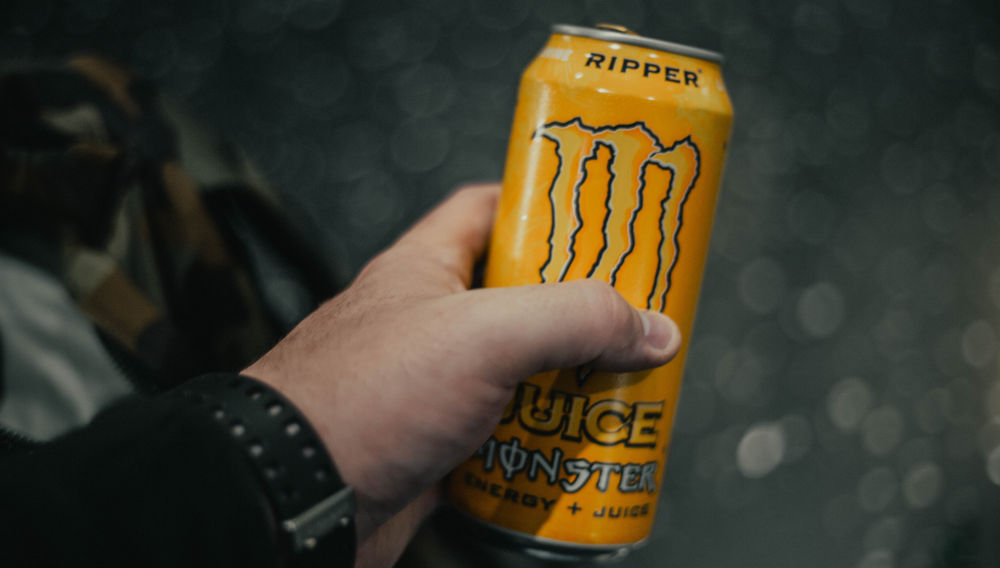 28 January 2022
Energy drink maker Monster buys CANarchy Breweries
USA | Monster Beverage has been mulling a move into booze for years. In a significant shakeup to the US craft brewing industry, on 14 January 2022, Monster announced it will acquire the craft beer and hard seltzer producer CANarchy Craft Brewery Collective for about USD 330 million in cash from private equity firm Fireman Capital Partners.
This should kill the rumour, spread in November 2021, that Monster was seeking a merger with third-ranked US brewer Constellation Brands (Corona, Modelo).
The energy drink maker said the deal would add craft breweries Cigar City (Florida), Oskar Blues (Colorado, North Carolina, Texas), Deep Ellum (Texas), Perrin (Michigan), Squatters and Wasatch (Utah) to its portfolio, but would exclude CANarchy's restaurants. Founded in 2015, the sixth-largest craft brewer, CANarchy, has nine locations in six US states and 900 employees, according to its website.
Lines between categories are blurring
Monster's move underlines that traditional boundaries between the categories are rapidly blurring, and that CANarchy might have simply been too good a deal for Monster to pass up.
For CANarchy's roughly 500 000 barrels (585 000 hl) of output, Monster is paying USD 660 per barrel, which is far less than what Constellation paid for Ballast Point in 2015 (the outlay of USD 1 billion came to almost USD 3 500 per barrel). In 2019, AB InBev purchased Craft Brew Alliance at a cost of about USD 424 per barrel and Boston Beer bought Dogfish Head for around USD 1 100 per barrel.
Monster, whose biggest shareholder is The Coca-Cola Company, has given the usual assurances that CANarchy will "function independently, retaining its own organizational structure and team." It thus hopes to mitigate any backlash or boycott from craft beer aficionados.
We wonder, though, if anyone is still keeping track of who owns whom, given the many craft brewery sales in recent years.
CANarchy does not turn "crafty"
Luckily for the Brewers Association (BA), it does not have to strike CANarchy and its volumes off its list, as it had to do with other "crafty" breweries which were acquired by the Big Brewers. Technically, CANarchy meets its criteria for membership, even under Monster's ownership, at least until it surpassed the 6-million-barrel-limit that the BA defines as "small."
As commented the website pastemagazine.com, many beer geeks thought that to call CANarchy a "craft brewery collective", was nothing more than clever marketing on the part of Fireman Capital Partners. "It was always assumed by the cynical beer industry observer that Fireman Capital was assembling a portfolio of breweries that could eventually be sold to the highest bidder, and now those people will no doubt feel vindicated," the website added.