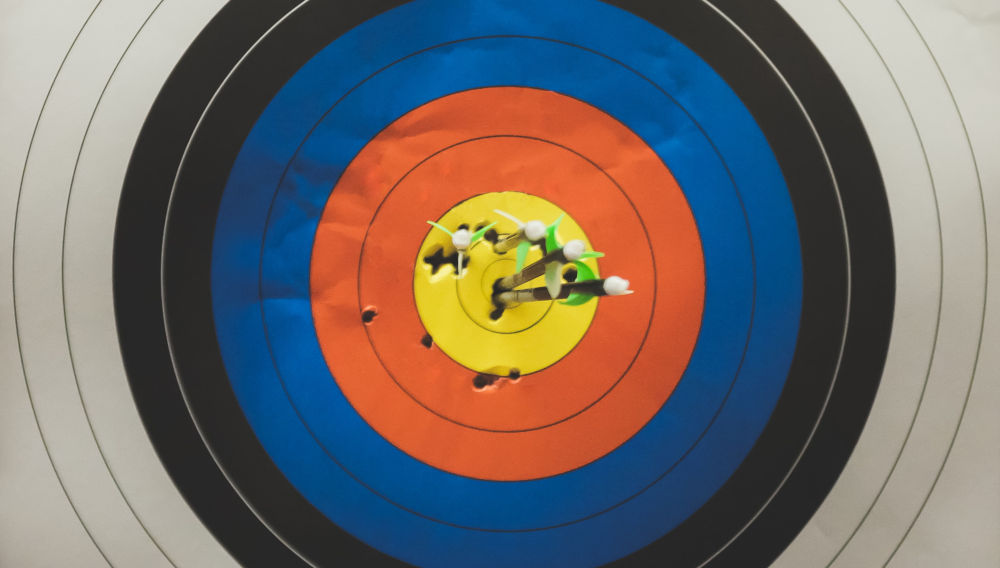 28 January 2022
Molson Coors sells craft brewer Saint Archer to Kings & Convicts
USA | Molson Coors has disposed of San Diego's craft brewer Saint Archer after seven years. It has pulled the brand from store shelves and sold the brewery (capacity: 100,000 barrels) and two local taprooms to Kings & Convicts, the owner of craft brewer Ballast Point.
Terms were not disclosed. Molson Coors will retain the rights to the Saint Archer brand – at least for the time being.
Saint Archer, which was founded in 2013 by a group of sportspeople/investors that included skateboarders, snowboarders and surfers, was acquired by Molson Coors in 2015. At that time, craft beer was booming and Saint Archer had managed to hike its output to about 35,000 barrels (40,000 hl) beer in the short span of two years.
The deal marked a milestone in San Diego's craft brewing industry, as Saint Archer was the first local brewery to sell to a Big Brewer for a rumoured USD 35 million (or USD 1,000 per barrel, which was then the going rate).
Another brand culled by Molson Coors
Saint Archer would have continued to hike its output. According to estimates by the Brewers Association, Saint Archer reached peak sales in 2019, when it made 65 000 barrels beer. Output dropped to 55 000 barrels in 2020. In the end, it just became another victim of Molson Coors' portfolio clean-up, which already saw Molson Coors discontinue Coors Seltzer and a dozen other economy beer brands in 2021.
"Unfortunately, Saint Archer has struggled to meet expectations in a challenging and competitive San Diego market," wrote Paul Verdu, vice president of Molson Coors' craft division, in an email to employees. There are more than 150 craft breweries in San Diego County and in excess of 950 in California.
Kings & Convicts is mopping up rejects
Kings & Convicts, a privately held company from Illinois, seeks to benefit from the Big Brewers' craft brewery disposals. In December 2019, it acquired craft brewer Ballast Point from Constellation Brands for USD 41 million. Constellation wanted to be shot of struggling Ballast Point, for which it had splashed out an eye-watering USD 1 billion in 2015.
The deal gave Kings & Convicts a large production brewery in San Diego/Miramar. Since then, it has been looking to further expand in San Diego. "We have the Miramar Ballast Point facility, which is massive, but it really only works for big batches," said Brendan Watters, CEO of Kings & Convicts. "So, this gives us more flexibility."
Kings & Convicts will only take on staff working in production and warehousing. Molson Coors will decide what happens to sales, marketing and other administrative positions at Saint Archer's. Employees who are not offered positions will be eligible for severance payments.