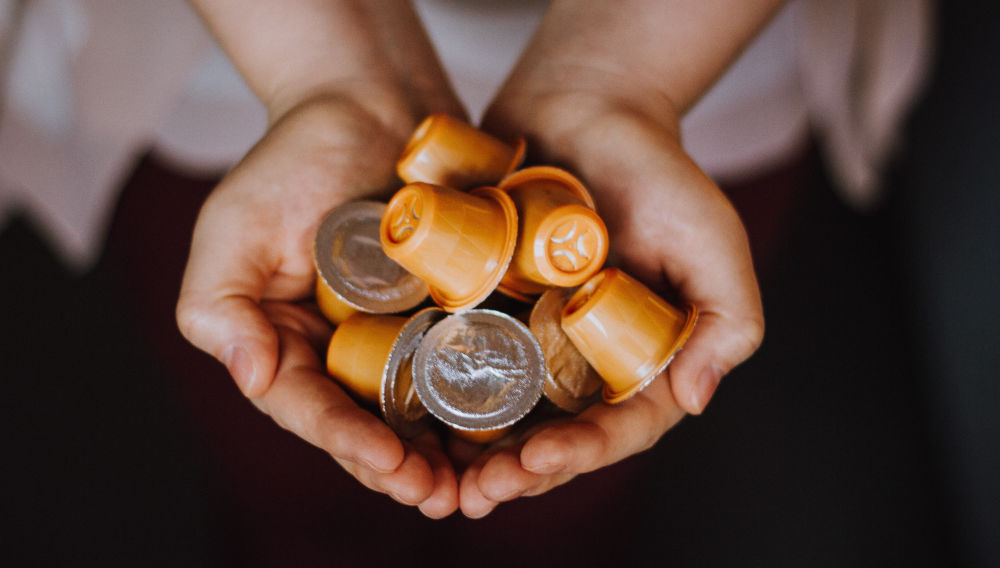 21 January 2022
AB InBev and Keurig abandon Drinkworks joint venture
USA | Who needs a pricey dispensing machine for cocktails at USD 300 each that will only clutter up your kitchen counter? On top of splurging out on a machine you needed carbon dioxide (a two-pack of cannisters cost USD 15) and the pods, which set you back USD 16 for a 4-pack. So why invest in a Drinkworks kit, if you can buy pre-mixed cocktails for around USD 10 for a 4-pack?
This must have dawned upon AB-InBev and Keurig Dr Pepper, too, because on 17 December 2021 they announced they would discontinue the production of Drinkworks, their pod-based home cocktail machine in the United States.
Created as a joint venture between the firms in 2017, the dispensing machine was capable of preparing carbonated as well as chilled cocktails, beers and ciders through dozens of different pods.
In 2019, Drinkworks partnered with the e-commerce platform Thirstie to introduce a streamlined platform for purchasing the brand's products. Later that year, it teamed up with Brown-Forman to create a range of cocktail pods using the Jack Daniel's owner's spirits brands.
Sales of Drinkworks' machines were ceased immediately. The brand's cocktail pods as well as other equipment and accessories will be sold until supplies run out.