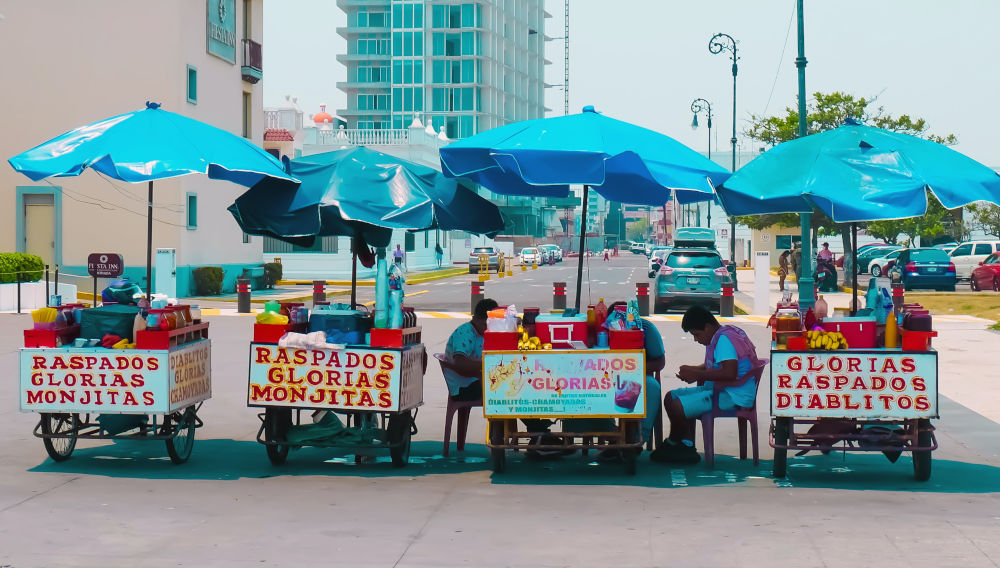 14 January 2022
Constellation Brands to build new brewery in Mexico
Mexico | The brewer of Corona beer agreed to build a new brewery in southeastern Mexico, according to a Wall Street Journal report. The agreement between Constellation Brands and Mexico's President Andres Manuel Obrador, announced in December 2021, comes two years after the government forced Constellation to close its nearly completed 10 million hl Mexicali plant near the US-Mexican border. The plant's exact location has yet to be announced.
The Mexican government acted after Mexicali's residents voted against the project. Opponents said the brewery would use too much water and hurt local farmers, a charge Constellation has denied. The firm booked a loss of nearly USD 700 million from the closure of the Mexicali brewery.
Development of Mexico's southeastern area is part of the president's plan to deter illegal migration to the US by creating jobs in the largely rural region.
Although the state of Veracruz, east of Mexico City, is not water-stressed, the southern Mexican location will add between 1000 miles (to San Antonio, Texas) and 2500 miles (to San Diego, California) in Constellation's transportation costs to the United States.
Keywords
Authors
Ina Verstl
Source
BRAUWELT International 2022