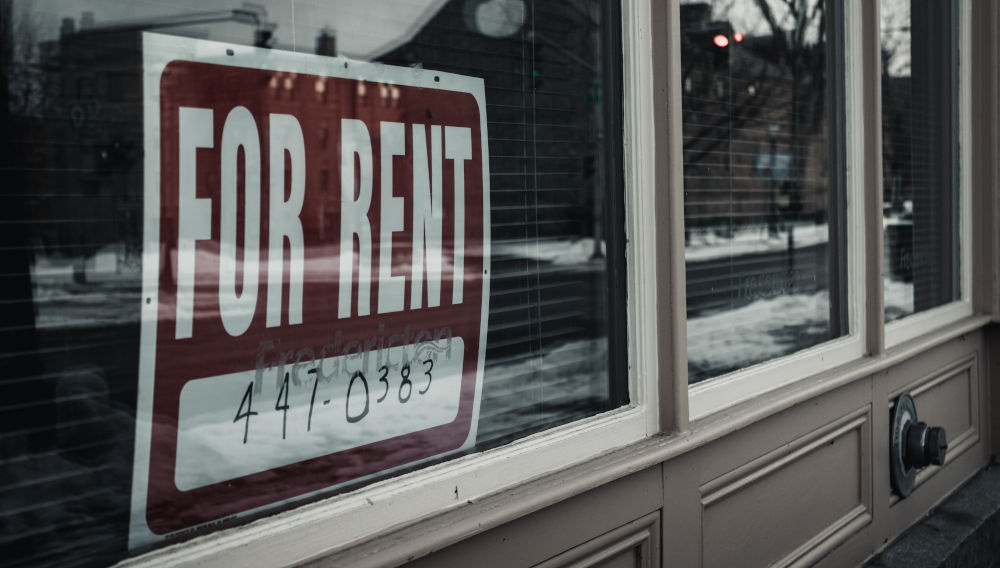 19 November 2021
Landlord evicts Stone from Napa taproom
USA | Stone Brewing's Napa taproom and brewery was closed at the end of October 2021, after a judge gave its landlord the power to evict the firm. Almost 40 people lost their jobs.
Reportedly, Stone failed to make rent payments throughout the covid pandemic, although its Napa venue operated without any restrictions. This did not go down well with the judge, and he upheld an eviction order, which Stone had contested.
Already in spring, the property landlord, West Pueblo Partners, sought to evict Stone Brewing over outstanding rent payments. At the time, Stone reportedly owed USD 210 000 in unpaid rent.
On the wrong side of the law
Per media reports, Stone contested the eviction, saying that a provision in its lease protected it from events outside of its control – such as a pandemic – and filed the lawsuit in response.
Stone confirmed via social media: "We permanently closed our Napa location as a result of our landlord's unwillingness to work with us during the covid-19 pandemic". The 10 000 sq. ft. brewery and taproom in the Napa Valley wine region north of San Francisco was opened in 2018.
The San Diego Union-Tribune newspaper quoted a spokesperson for West Pueblo Partners, who already said in April this year: "The makers of the appropriately-named Arrogant Bastard beer have simply decided to stop paying rent on the Napa building." This was despite the fact that the company continued to make beer [at the site], distribute beer, sell beer, sell other brewery swag, sell food, fully operate the patio and was even permitted to operate the upstairs dining area to the maximum allowed.
Covid hit Stone, but not as bad as expected
Stone is the ninth-largest craft brewer in the US by volume. Per brewbound.com, it sold about 400 000 hl beer in 2020, compared with 470 000 hl in 2018. Despite the Napa closure, Stone still operates six breweries and taprooms in San Diego County, Pasadena, and Richmond, Virginia. Stone also runs a distribution unit for independent craft breweries.