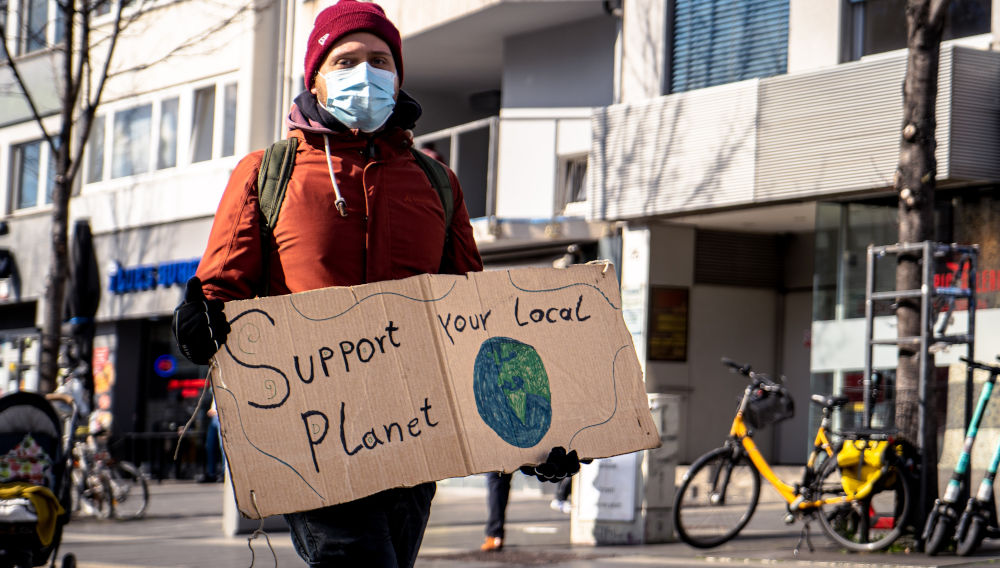 02 September 2021
New Belgium Brewing gives away Carbon Neutral toolkit free of charge
USA | New Belgium Brewery has released a free Carbon Neutral Toolkit to support other breweries on their journeys toward net-zero carbon emissions. The toolkit is designed to help small- and medium-sized breweries measure their carbon footprint and take steps to make their businesses carbon neutral.
It breaks down the process into six major steps:
Measure your carbon footprint;
set a strong carbon neutral goal;
reduce your GHG emissions (greenhouse gasses);
buy carbon offsets;
advocate for strong climate policy;
earn carbon neutral certification.
Each step is fleshed out with explanations, examples, resources, advice, cost figures and time estimates.
New Belgium has made its green initiatives a major marketing focus to help sell its beers, which is another boon when considering going carbon neutral.
The Carbon Neutral toolkit can be found at www.drinksustainably.com.