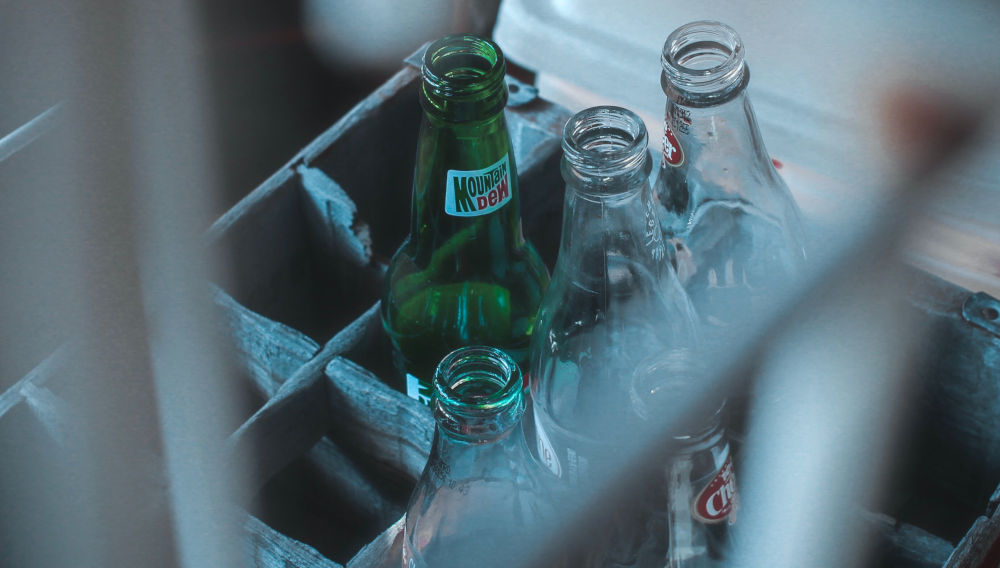 02 September 2021
Boston Beer ties up with Pepsi to resurrect hard soda
USA | Pundits are shaking their heads. Why would Boston Beer together with PepsiCo launch an alcoholic soda under the banner of Pepsi's brand Mountain Dew? Don't they remember that only a few years ago hard sodas were a "boom-splat phenomenon" (Jim Koch) that faded as quickly as it arrived?
In August 2021, the brewer of Sam Adams beer and Truly hard seltzer announced it was partnering with PepsiCo. The Mountain Dew hard soda will have 5 percent ABV. The new beverage, produced by Boston Beer and maketed by PepsiCo, will hit shelves in early 2022.
A short-lived fad
Hard soda exploded on the market in 2015 when Pabst Brewing introduced Not Your Father's Root Beer, a hard soda. Boston Beer was quick on its heels with Coney Island Brewing Company's hard root beer, ginger ale, and creme sodas. Not to be left behind, Molson Coors out came with its Henry's brand of hard soda, while AB-InBev set up the Best Damn Brewing Co. to bring hard root beer and cherry soda to market.
Two years later, in 2017, the hard soda boom was over, as hard seltzers began their meteoric rise. They were seen as a healthier alternative to the sugary sodas.
So, what has changed over the past few years that will sway consumers towards hard sodas again? Have not consumers become more health conscious during the pandemic? In this respect, hard sodas seem like a step backward.
Hard Mountain Dew will be sugar-free with natural and artificial flavours added, which may alleviate some concerns over calories. But artificial sweeteners are not held in high regard by consumers either. Hence the popularity of diet sodas has faded.
Clutching at straws
Most likely, Boston Beer and others are desperately casting about for something new after sales of hard seltzers have slowed this summer. Boston Beer and Molson Coors have both tapped spirits as a potential replacement. Already Boston Beer has partnered with Beam Suntory to launch cocktails next year.
Maybe dabbling in hard sodas again will tie Boston Beer over until Mr Koch and consumers have figured out what will be the next big thing?