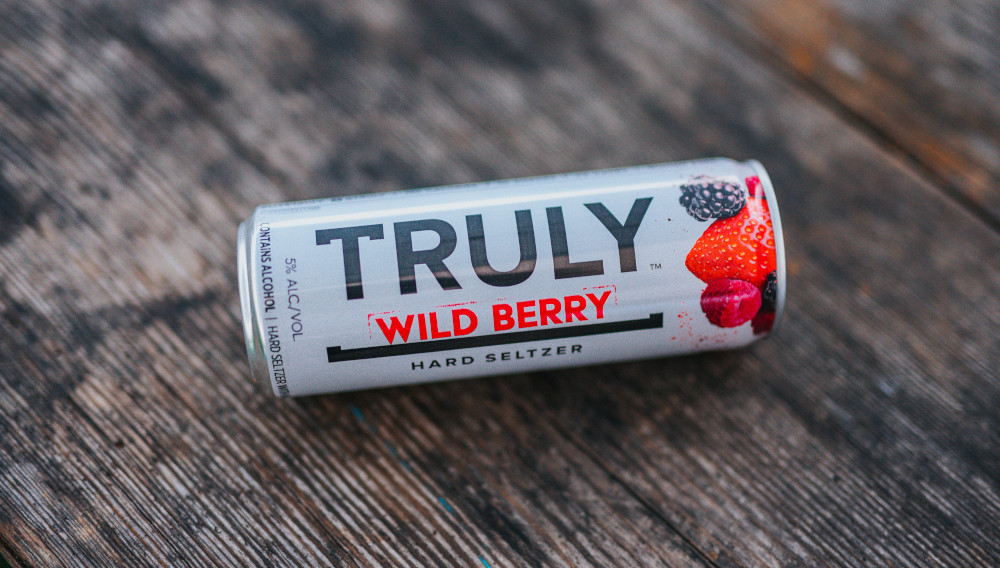 05 August 2021
Boston Beer: Has the hard seltzer boom gone flat?
USA | Boston Beer's investors are given to violent mood swings. After hitting record stock prices on high hopes for hard seltzers, Boston Beer's shares dropped 18 percent on 22 July 2021, following the release of the brewer's second quarter results, which fell short of analysts' expectations, and the company admitted it had "overestimated the growth of the hard seltzer category".
Although Boston Beer recorded second quarter net revenue of USD 603 million, an increase of USD 151 million, or 33 percent, from the same period last year, the fact that depletion only grew 24 percent in the second quarter, after 48 percent in the first quarter, must have made investors feel nervous. It sold 2.4 million barrels (2.8 million hl) of beverages, up from 1.9 million barrel in the second quarter 2020.
Overoptimistic forecasts
Commenting on second quarter (ended 26 June) results, Jim Koch, the founder and Chairman of Boston Beer, said in a statement that "the hard seltzer category and overall beer industry were softer than we had anticipated."
"Hard seltzer category growth was negatively impacted by several developments: (1) slowing growth in household penetration as the market matures and there is less new trial, (2) a gradual transition of volume to the on-premise channel as hard seltzer becomes a more regular option in that channel, (3) new hard seltzer brands at retail that resulted in a proliferation of choices [more than 200 brands are out right now] and consumer confusion, and (4) a challenging comparative period of significant pantry loading related to on-premise restrictions in the second quarter of 2020," Mr Koch said.
Boston Beer admitted it is uncertain how the hard seltzer category will evolve in the rest of the year. But it is still going to be an USD 8 billion or thereabout business at retail this year. The firm also confessed it is not quite sure where hard seltzer is going to play outside of North America. Its Truly brand is currently available in Canada, as well as in the UK and Ireland, through its partnership with UK brewer Shepherd Neame.
Boston Beer to move into spirits-based drinks
Boston Beer recently announced plans to develop new innovative beverages with distiller Beam Suntory that will be launched in early 2022. This means that Boston Beer's Truly brand will move into spirits for the first time, using Beam Suntory's distilling expertise and "robust" distribution network.
Mr Koch explained that a "spirits-based product will find its best route to market through the spirits system of supplier and distributor. We believe there could be some traction for a Truly vodka but not through us, not through our production and distribution system. It should go through a spirits producer. If you go through a spirits producer, we're fortunate to have someone of the quality of Beam Suntory to partner with in this endeavour."