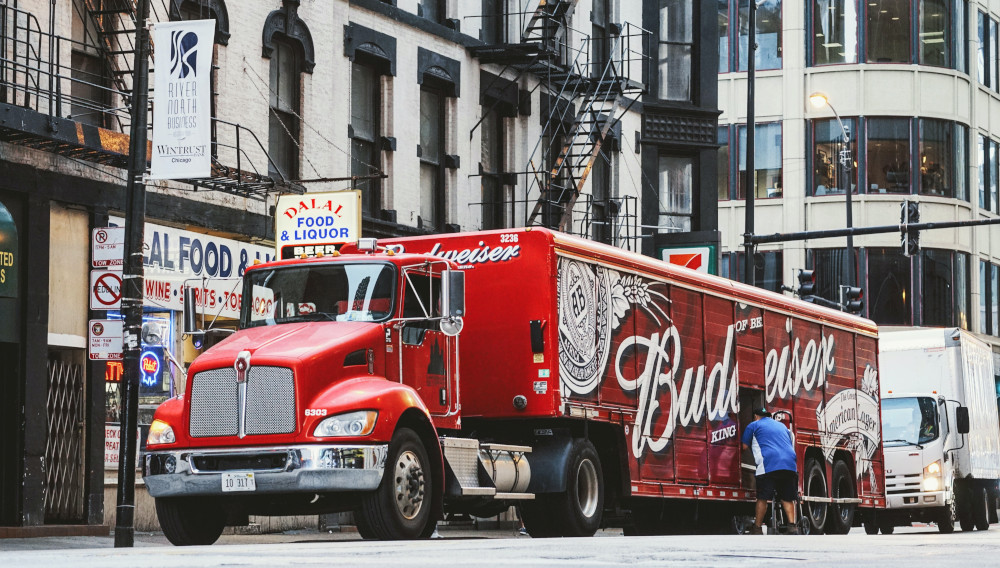 05 August 2021
Consolidation among US beer distributors continues
USA | The beer distribution model has changed dramatically over the past few decades, says the Beverage Marketing Corporation, New York. With the focus on scale and efficiencies, consolidation among distributors has given rise to mega-distributors, such as the privately-owned Reyes Beer Division, a part of Reyes Holding (estimated turnover of USD 29 billion), and Columbia Distributing, headquartered in Portland, Oregon.
This trend has had a huge impact on the number of beer wholesaler establishments, reducing the total from 3 523 in 1990 to an estimated 1 386 in 2021, a decline of 61 percent, according to Beverage Marketing's DrinkTell database.
As expected, the big keep getting bigger at the expense of the small distributors, as it is more difficult to compete without the scale that characterises large distributors. The number of distributors with an annual revenue of less than USD 10 million declined from 2,691 in 1990 to only 502 in 2021, a drop of 81 percent. The number of distributors at the lower end of the sales range declined by 2.5 percent from 2020 to 2021 alone.
Small distributors chose to opt out
At the other end of the spectrum, wholesalers with revenues in excess of USD 100 million grew tremendously, going from only 21 such establishments in 1990 to 151 in 2021, a growth of 619 percent.
While their number appears small, these mega-distributors accounted for 42.5 percent of estimated wholesale dollars – about three points of share more than in 2020.
Per the NBWA, a wholesaler body, the US beer industry in 2019 sold about USD 120 billion in beer and malt-based beverages to Americans through beer retail establishments. However, in 2020 retail sales fell to USD 100 billion, due to the widespread closure of restaurants, bars, stadiums and other on-premise accounts.
Craft brewers' tale of woe
Although the three-tier system, which separates brewers from wholesalers and retailers, clearly has its benefits, smaller brewers continue to share horror stories about their relationship with distributors, which are bound to the Big Brewers AB-InBev and Molson Coors, either through licensing agreements or cross-tier ownership (some states allow brewers to own distributors).
Craft brewers have long accused distributors of stifling smaller craft beer brands, especially in the nearly 20 federal states that prohibit self-distribution.
"That's a challenge for our members," Bart Watson of the Brewers Association told the website slate.com earlier this year. To win broader distribution, he explained, craft brewers often must use a distributor, associated with either AB-InBev or Molson Coors.
According to slate.com, AB-InBev distributors typically offer less space to independent brewers because distributors can simply stock AB-owned "craft" brands. That leads to bottlenecks at Molson Coors distributors, where independent brewers cluster in the hope of reaching shelves and taps. "If those Big Beer distributors decide to sit on your brand," Mr Watson said, "then you have no options."
The ongoing consolidation in beer wholesaling is probably not going to make things easier for craft brewers.