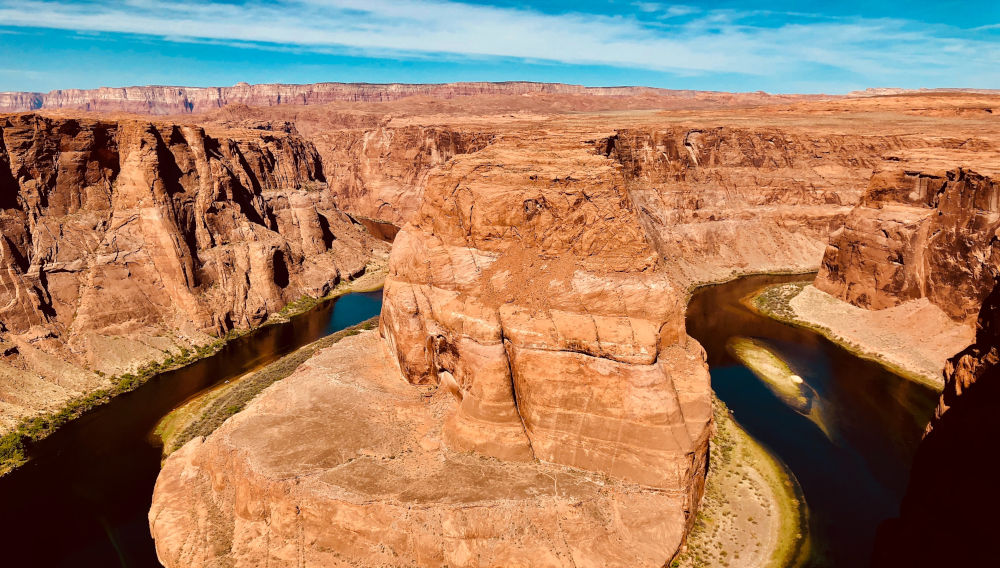 22 July 2021
Molson Coors kills off its Coors Seltzer
USA | Touting "Drink A Seltzer and Help Save a River" was not enough to sway consumers. As hard seltzer sales move into the crucial summer season, Coors Seltzer is getting out of the game.
Molson Coors's chief marketing officer, Michelle St. Jacques, and US sales president, Kevin Doyle, told wholesalers that there would be no more deliveries of Coors Seltzer, the website BrewBound reported on 9 July 2021.
Internet versus reality
It is kind of strange that only in June, Molson Coors had launched a limited-edition Coors Seltzer Orange Cream Pop, whose flavour was to remind consumers of an ice-cream van favourite. A post on Molson Coors' blog Beer&Beyond had said that Orange Cream Pop was proving a hit on social media. Now no more.
Launched less than a year ago (September 2020), the Coors-branded beverage was to be a "seltzer with a mission". It was tied to a partnership with Change the Course, a programme of the non-profit Bonneville Environmental Foundation, to help restore rivers across America which provide clean water to wildlife and millions of people. The plan was that consumers would be lured to buy the brand because they would be saving the environment. Apparently, consumers did not fall for this marketing ploy.
Molson Coors beats a retreat
Molson Coors is now ceasing production of its Coors seltzer after analysing data, which seems to indicate that hard seltzer extensions of traditional beer brands fare poorly in comparison to standalone labels like White Claw (Mark Anthony Brands) and Truly (Boston Beer). The two brands continue to dominate the category with a combined market share of about 70 percent.
In fact, beer brand extensions to include hard seltzers are widely regarded as a last-minute-attempt by brewers to jump on the hard seltzer bandwagon, which had initially passed them by. On the other hand, AB-InBev appears to be pleased with how its Bud Light hard seltzer is doing.
Instead, Molson Coors is placing its bets on brands like Vizzy, which it owns, and Topo Chico Hard Seltzer, which it produces in partnership with the Coca-Cola Company.
Have hard seltzers peaked?
Hard seltzer sales continue to rise even as new brands and players are entering into the market. However, speculation abounds as to how long the trend can continue.
Reports say that hard seltzers are now a multibillion-dollar industry, with sales in excess of USD 4.5 billion in the 52-week period that ended on 22 May, according to NielsenIQ data. Sales were up 80 percent over the same period in the previous year, which was itself a major increase for an industry which had only USD 39 million in sales in 2017.
In May, though, things have slowed down significantly. In the four weeks to 5 June, retail sales for hard seltzers increased only 10 percent over the same period last year.
Some analysts interpret this to mean that in the US sales of hard seltzer may have peaked already.