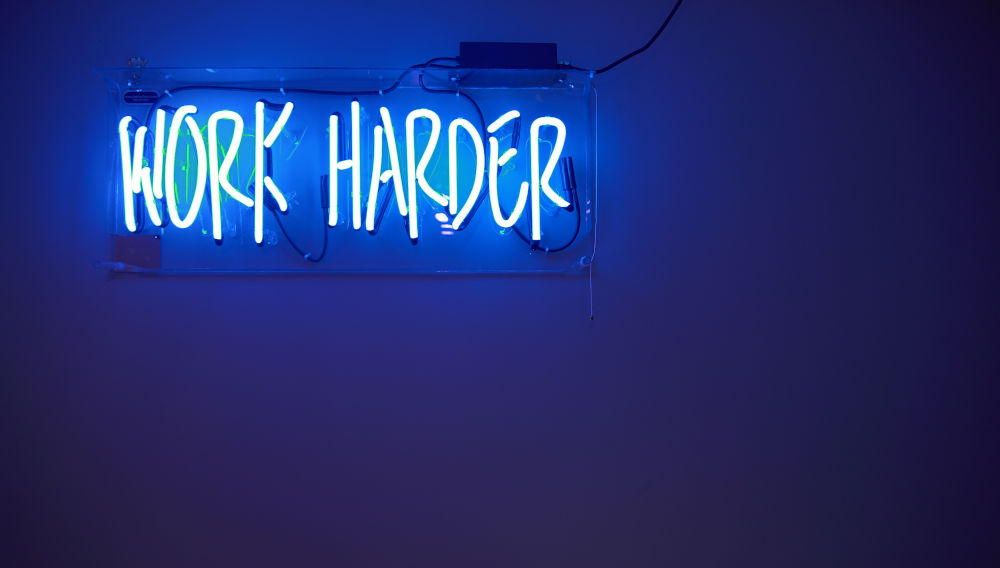 22 July 2021
Former AB-InBev CEO Brito warns: novel drinks a danger to beer
USA | AB-InBev's new guard, CEO Michel Doukeris and North America chief Brendan Whitworth, have their work cut out. In his farewell interview with the Financial Times (FT) newspaper, on 4 July 2021, former CEO Carlos Brito, who stepped down at the end of June, said that the age of megadeals is over. This, analysts said, will put more pressure on AB-InBev to build brands and grow organically, although its scale has sometimes stood in the way of agility.
In the post-Brito era, AB-InBev needs to focus on brands and innovation, the FT's Lex columnist pointed out. Mr Doukeris' expertise in premiumisation will be valuable. Despite the emphasis on zero-based budgeting under Mr Brito, AB-InBev did not starve investment in brands. Mr Doukeris received strong support for first growing Budweiser in China (where he worked between 2010 and 2018) and next Michelob Ultra in the United States (when he headed the North America zone between 2018-2021).
AB-InBev does not always get it right
But there is no denying that also during Mr Doukeris' reign in North America, AB-InBev dithered on hard seltzers. Seeing that there might be an opportunity, AB-InBev acquired the pioneering brand, SpikedSeltzer, from Connecticut, in 2016, which did 40,000 barrels then. But the brand soon fell behind rivals White Claw and Truly.
Jim Koch of Boston Beer commented at the Beverage Forum in May that SpikedSeltzer did not take off because it was too calorific (140 calories instead of Truly's 100) and too high in ABV (6 percent versus Truly's 5 percent). Even a rebrand in 2019 did not help. This persuaded AB-InBev to change track and in 2020 it launched Bud Light seltzer, which managed to capture a market share of 9 percent in 2020.
Fear of cannibalisation
"I think sometimes, maybe, we took longer to embrace some changes," Mr Brito admitted to the FT, because the company's size made it wary of cannibalising its huge existing profit drivers. Mr Brito predicted that non-beer products such as hard seltzer will grow in importance. "What people call the fourth category [or Alternative Adult Beverages], which is the blurring of beer, wine and spirits [categories], endangers a section of existing categories, legacy categories," he was quoted as saying.
Mr Brito's assessment of AB-InBev's conundrum may be correct. But Mr Doukeris and Mr Whitworth will need to solve it somehow.