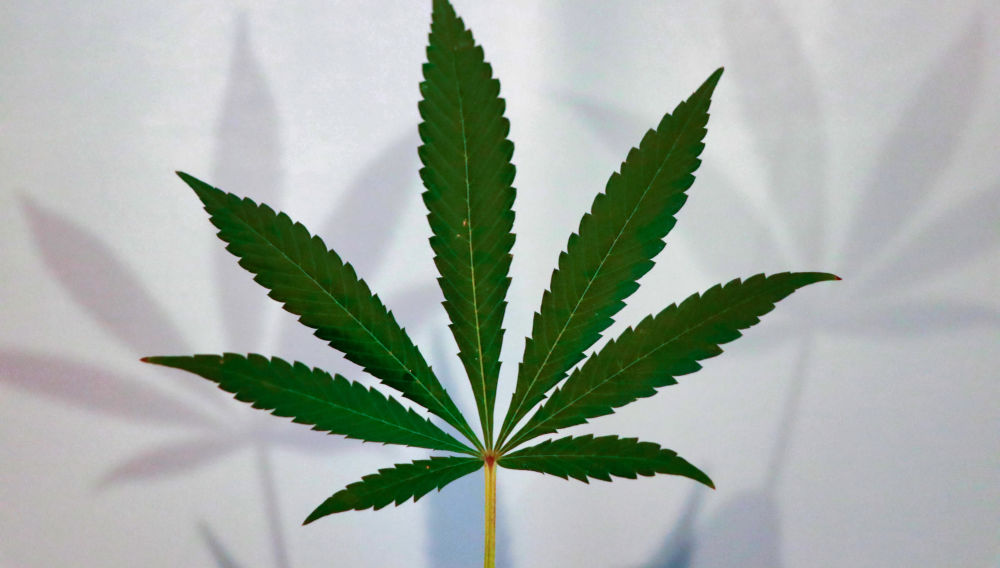 16 July 2021
Was the hype over cannabis beverages just a fad?
Canada | Because of a lingering fear that legal cannabis would eat into beer sales, brewers have openly embraced cannabis companies. Constellation Brands was the first major alcohol producer to break the taboo. In 2017, it took a USD 4 billion stake in Canadian producer Canopy Growth. Other brewers followed suit.
But in Canada, things have not panned out as expected for the Big Brewers. Sales of cannabis beverages are unexpectedly low.
As Rich Duprey argues on the investment website fool.com (1 July 2021), all were grabbed by FOMO (the Fear Of Missing Out). Hence AB-InBev partnered with Tilray in 2018, as did Molson Coors with HEXO, while Boston Beer in May 2021 announced it was establishing a cannabis hub in Canada.
Backed by data and research, they all bought into the idea that consumers are hankering after cannabis beverages and they had better rev up their skills to produce these allegedly hotly desires drinks.
A costly experiment
In 2019, AB-InBev and Tilray launched their first CBD drink, Everie, in Canada. CBD is a non-psychoactive compound found in cannabis. Constellation and Canopy Growth followed in 2020 with their Quatreau brand of CBD-infused sparkling water. Molson Coors and HEXO have since mounted a marketing campaign to inform consumers they can buy CBD-infused beverages at the same place where they purchase their cannabis, the website says.
Alas, these beverages have failed to deliver – in the sense they have not reached their forecasted sales.
Bloomberg reported that CBD drinks are a tough sell. HiFyre, a Canadian cannabis data analytics firm, found that CBD beverages in Canada generated only CAD 28 million (USD 22 million) in sales in 2020, or slightly more than 1 percent of the total legal cannabis market, valued at CAD 2.6 billion (USD 2 billion). Cannabis edibles (muffins, biscuits etc) on the other hand boomed. Canadians purchased CAD 109 million (USD 87 million) worth of cannabis edibles in 2020.
"While these drinks are selling a bit more in Canada this year (they were up to CAD 24 million almost halfway through the year), they are nevertheless far off projected target," the website says. Analysts had forecasted 2021 sales in excess of CAD 500 million two years ago.
What do consumers really want?
Admittedly, the companies have faced a few hurdles. CBD drinks cannot be sold at restaurants and bars in Canada, only at licensed dispensaries, which makes it more difficult to reach consumers.
Per the website, Canadians are not really going crazy about these beverages. A poll of 1000 Canadians by Dalhousie University in Nova Scotia found that only 4 percent of respondents preferred drinking their CBD, compared to ingesting it by other means. Which makes you wonder: Who did the Big Brewers talk to when they did their research?
Constellation continues to take losses on its investment in Canopy Growth as the pot company in December laid off 220 staff, closed five production facilities across Canada and announced an CAD 800 million writedown.
The Big Brewers put a lot of money into cannabis, but so far it seems their bets are not paying off. Maybe food companies will be luckier. The Big Brewers broke down the barriers, but big consumer product companies like Kraft Heinz and Nestle, which are experimenting with edibles and other combinations, could end up as the big winners – provided consumer preference surveys are accurate.