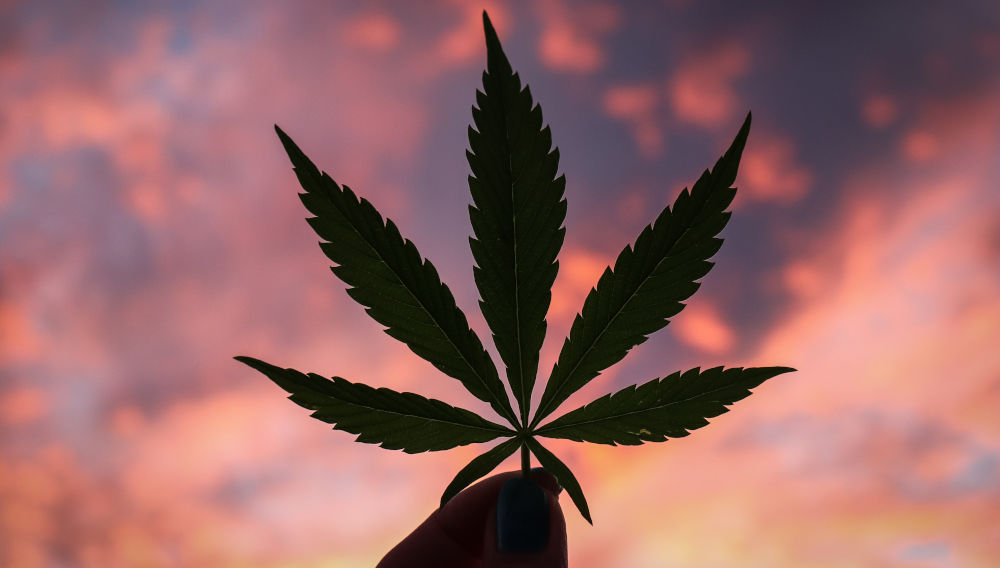 27 May 2021
Boston Beer to branch out into cannabis beverages
USA | It is still early days for Boston Beer. But like all the major brewers it is seeing a huge growth potential for cannabis beverages. Therefore, it has set up a Canada-based subsidiary for non-alcoholic beverages infused with cannabis.
This is a critical point, as alcoholic beverages are prohibited from being infused with cannabis both in Canada and the United States.
"Our mission since day one has been to offer drinkers the highest quality, best tasting products, as they continue to seek new options," Boston Beer's CEO Dave Burwick told the Boston Business Journal on 14 May 2021.
He added: "Innovation is core to what we do, beginning with craft beer, then hard cider, hard iced tea, and now Truly hard seltzer. We believe non-alcoholic cannabis beverages could represent a new frontier of innovation and [we] want to be ready for future opportunities in the United States."
The research hub, as it is called, will be headed by Paul Weaver, who was director of innovation at Canopy Growth, a major cannabis firm, in which Constellation Brands holds a controlling stake. Prior to working at Canopy, Mr Weaver was with Molson Coors Beverage Company.
Better late than never
Boston Beer is a latecomer to the cannabis market. Molson Coors, AB-InBev, Constellation and Heineken (through its craft brewer Lagunitas) have all partnered with cannabis companies to create cannabis-infused beverages.
The brewer of Sam Adams beer and Truly hard seltzer, whose volume output reached 8.4 million hl in 2020, did not disclose where production would take place. In the US, cannabis product manufacturers have to be licensed by individual states where recreational marijuana is legal.
The company also refused to say where the subsidiary would be located in Canada, a country where cannabis is legal and regulated federally.
Nevertheless, it admitted that it has no plans to release products into the category before there is a clearer legal framework in the United States.
Cannabis beverages: not an easy ride
At a recent webinar on beer and cannabis, the Brewers Association warned that there are quite a few hurdles cannabis beverages will need to overcome.
Apart from it being federally illegal to mix cannabis and alcohol, you cannot ship these products across state borders, nor can you freely advertise for them; there are also severe limitations on delivery, e-commerce and retailing. Not least, there are still on-premise bans in place, and the competition from the black cannabis market continues to be sizeable.