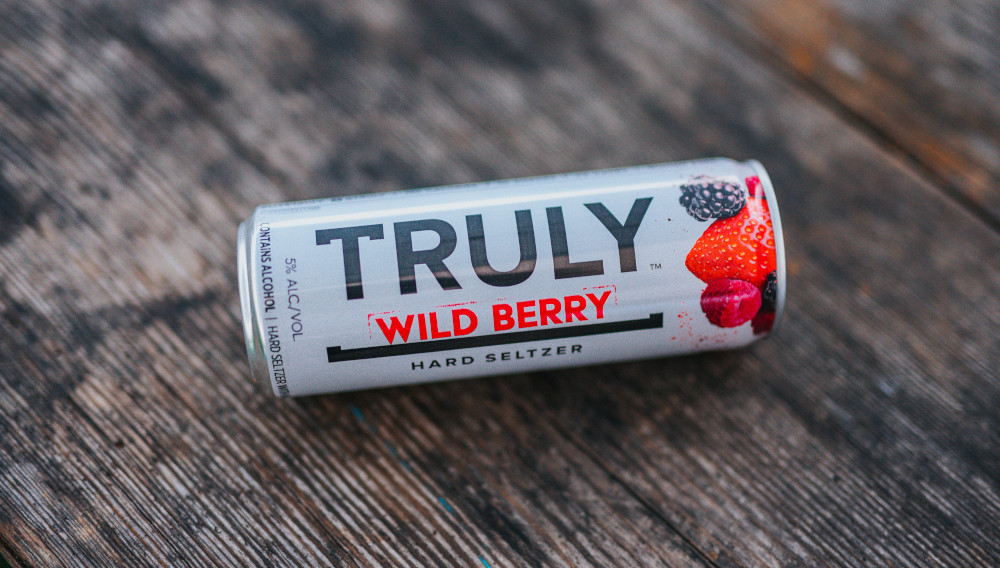 18 March 2021
Boston Beer buoyed by hard seltzer sales
USA | The growth rates are still staggering: Boston Beer said that the US hard seltzer category constituted about 7 percent of domestic beer consumption in 2020, having grown approximately 160 percent over 2019.
It expects that this year will see numerous new entrants in the hard seltzer category, both large and small, as well as international and domestic, all the while the category continues to develop distribution and drinker awareness.
Most significantly, AB-InBev introduced Michelob Ultra Organic Seltzer in January 2021, while Mark Anthony Brands has announced that Mike's Hard Lemonade Seltzer and White Claw Hard Seltzer Iced Tea will be launched this spring.
This year's growth rate will be smaller than last year's, but Boston Beer is still confident that the category will grow between 70 percent and 100 percent. That could translate into a 15 percent plus share of total US beer in 2021.
What is next for hard seltzers?
Because of the pandemic and the restrictions in the hospitality industry, hard seltzer's penetration of the on-premise is lagging the off-premise's. Jim Koch, Chairman of Boston Beer, commented that if he had to make an educated guess, he would assume that hard seltzer's volume share of the on-premise will be smaller than the beer and cider category's, which is 18 percent in the on-premise (of total sales). It will remain smaller for the next year or two.
Never tardy, Boston Beer has also launched canned cocktails under the Dogfish Head brand. It was Boston Beer's first foray into this category and early results are promising. In Boston Beer's opinion, canned cocktails could become the premium or high-end versions of hard seltzers, as price points for canned cocktails tend to be much higher than for hard seltzers.