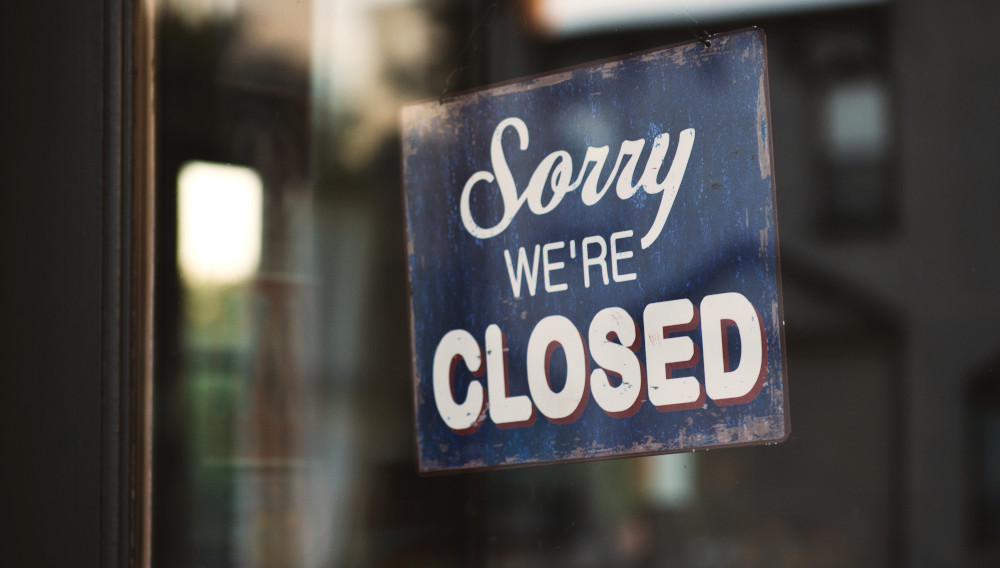 18 March 2021
Aggrieved Platform taproom workers walk out
USA | After months of mounting frustration over wages, working conditions, and what they view as management's deficient pandemic response, on 27 February 2021, workers at Platform Beer Co.'s Columbus, Ohio, taproom walked out. This was after putting a sign on the door, saying that "the entire Platform Columbus crew has quit. The taproom is closed until further notice. Thank you!"
The website vinepair.com, which had the story, warned that craft brewers hoping to maintain good labour relations as the coronavirus pandemic enters its second year would do well to take this incident seriously.
Vinepair reminds its readers that after almost two decades of exceptionalism and community-first progressivism, the pandemic has revealed that many craft brewers only pay lip service to altruism, whereas in fact they exist to make cold hard cash.
Steep hurdles for unionisation
Strikes and walkouts have been rare occurrences in the craft brewing industry. This is because the industry's fractured geography and typically small shop size do not make unionisation easy.
Vinepair, which has kept a tap, says that in 2019, workers at San Francisco's Anchor Brewing launched a union drive because they wanted more money, more respect, and more of a say in the direction of their company, which had been acquired by Japanese brewer Sapporo in 2017. Anchor's drive was successful, making it one of the industry's most prominent (and one of the few) organised shops.
Prior to Anchor's unionisation drive, there had been only a handful of craft brewery unionisation efforts over the past 15 years, and none at such a high-profile firm.
In 2020, there were two attempts at US craft breweries: a hard-fought but failed effort at Surly Brewing Company's Beer Hall in Minneapolis, and a successful push at Fair State Brewing Cooperative in the same city, vinepair.com says.
The threat of a walkout
In January this year, workers at Kansas City's Boulevard Brewery threatened to walk off the job unless bosses faced up to allegations of sexual harassment and assault that former employees had posted online. This led to the resignation of Boulevard's president, who also served as the president of Duvel Moortgat's US subsidiary, which has owned Boulevard since 2013, and Boulevard's vice president of marketing.
Platform's walkout appears to have caught management on the wrong foot. The brewery, which has been owned by AB-InBev since August 2019, shut the taproom until 9 March.
A drive has since been organised to support the Columbus taproom workers now out of jobs. Donations had exceeded USD 4000 by 12 March.
The piece on vinepair.com is adamant: breweries that face collective worker action are the ones that deserve it. "It speaks volumes about the situation at Platform that seven workers decided, in the middle of the pandemic, that they were better off without these jobs than with them." But is sacrificing their jobs the right way to proceed?