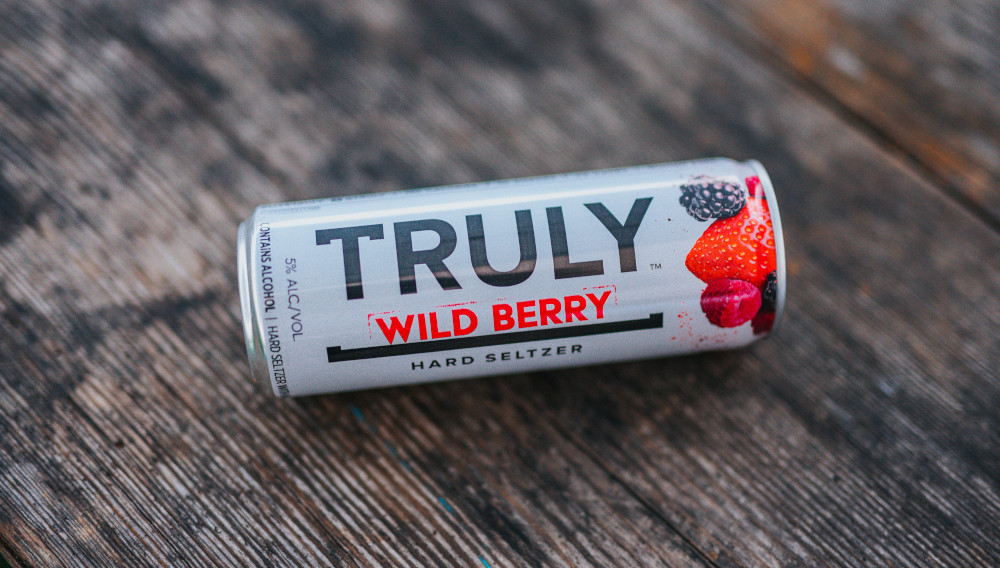 05 February 2021
Boston Beer: Brewers Association may have to amend its statutes again
USA | When Boston Beer reports its fourth-quarter results on 17 February 2021, in all likelihood, it will no longer be officially classified as a craft brewer. That is because the brewer of Samuel Adams and Dogfish Head will have sold more than 6 million barrels of product in 2020.
The Brewers Association (BA) says a craft brewery has to meet three requirements:
 It must produce 6 million barrels (7.15 million hl) of beer or less annually;
 No alcoholic beverage company that is not a craft brewer must have an ownership stake in the business of 25 percent or more;
 It must have an Alcohol and Tobacco Tax & Trade Bureau (TTB) license and make at least some beer.
By the end of September, its third quarter, Boston Beer had shipped over 5.4 million barrels of product. There is no reason to assume that the brewer's fourth-quarter sales collapsed.
In the past, the BA has moved the goalposts to allow Boston Beer to keep its craft brewer status. In 2011, for example, it raised the production limit from 2 million barrels to 6 million when Boston Beer was just about to break through the lower threshold.
It also changed the definition to open the classification to more brewers, such as in 2014, when it allowed for the use of adjuncts, or unmalted grains, etc. This granted admission to brewers like D.G. Yuengling & Son, the country's oldest, Narragansett, Magic Hat, and Butte Creek.
More recently, in 2018, the BA amended its statutes again, when it nixed the passage that a craft brewer had to mostly brew beer. That move was made with an eye towards Boston Beer (which was by then producing less beer than other alcoholic beverages) and other craft brewers which were branching out into hard tea, hard cider, hard soda, and most importantly, hard seltzer.
Now, it may be possible that Boston Beer will slip through a loophole, if the BA decides that the volume threshold should only apply to beer. Observers say the BA cannot afford to let go of Boston Beer. Reportedly, Boston Beer represents about 8 percent of craft beer's total volume, so if it ceases to be considered a craft brewer, that would significantly alter the BA's data.
Boston Beer makes the bulk of its sales from other adult beverages, especially its Truly brand of hard seltzer, which is currently the second-best-selling seltzer on the market. In short, beer is becoming less relevant to its fortunes.