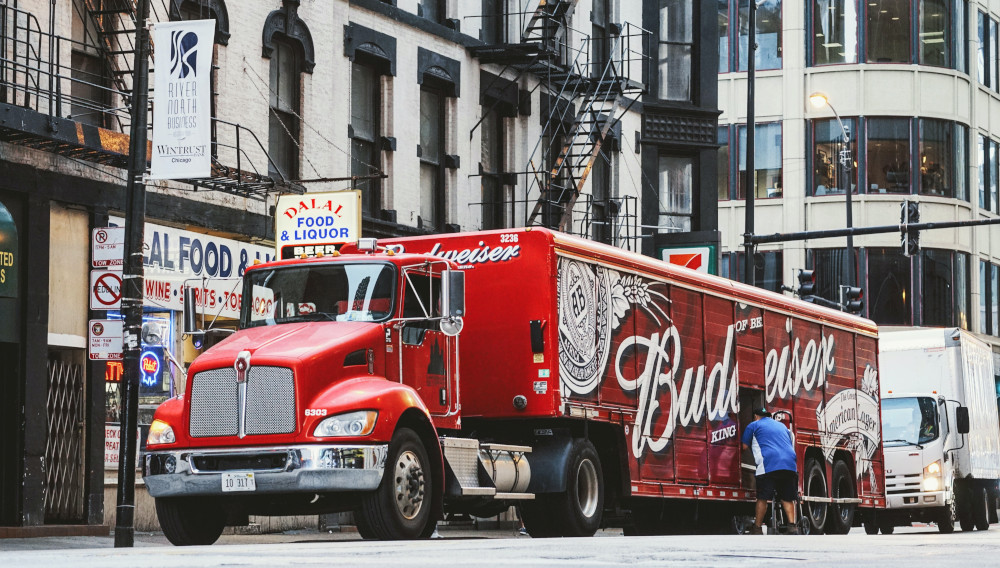 22 January 2021
US beer sales in 2020 almost unaffected by covid-19
USA | The NBWA, the beer distributors' industry body, says that Americans were consuming virtually the same volume of beer in a year-over-year analysis. But within the segment there have been remarkable shifts.
Hard seltzers are the beer industry's rising stars, and sales to retailers (STRs) in this category increased significantly from 2019. In mid-summer 2020, hard seltzers' STRs were two million cases, more than double the amount a year previously, the NBWA reports.
Interestingly, as the hard seltzer category has grown, it has begun to emulate beer industry attributes by developing seasonal trends too. Hard seltzers saw peak sales during the summer months (approximately weeks 20-27), and STRs started to drop off as the US moved into the autumn. However, even with lower sales towards the end of the year, seltzer numbers in 2020 still remained higher in a year-over-year comparison, the NBWA says.
Shifts in market shares
Seltzers also saw interesting developments in market share. At the beginning of 2020, the top three seltzer brands – White Claw, Truly, and Bud Light Seltzer – had a combined market share of 91 percent. At the end of 2020, those three brands were still the largest but only made a combined 83 percent. One explanation is that new entrants into the category are beginning to gain share as consumers are starting to explore these new brands.
Per the NBWA, some of the brands that saw significant growth in their market share in 2020 are Truly (+5 percent), Corona Seltzer (+3.7 percent), and Vizzy Hard Seltzer (Molson Coors), which only hit the shelves in March, but ended the year at 2.4 percent.
The NBWA noted that because of the varying closures of bars and restaurants around the country, it saw significantly more volume moving into the off-premise. Off-premise channels to profit were small grocery stores, closely followed by liquor and package stores, wholesale clubs, and value stores.
What will the future bring?
Moving into 2021, the NBWA's Chief Economist, Lester Jones, is still looking for answers to several questions, though. For example, will the off-premise be able to carry the weight of the industry? Will cans be able to support beer holiday purchase habits with packaging constraints? Will seltzers be able to compete with spirits in the on-premise space, once regulations begin to lift and restaurants can re-open?
As always, only time will tell.