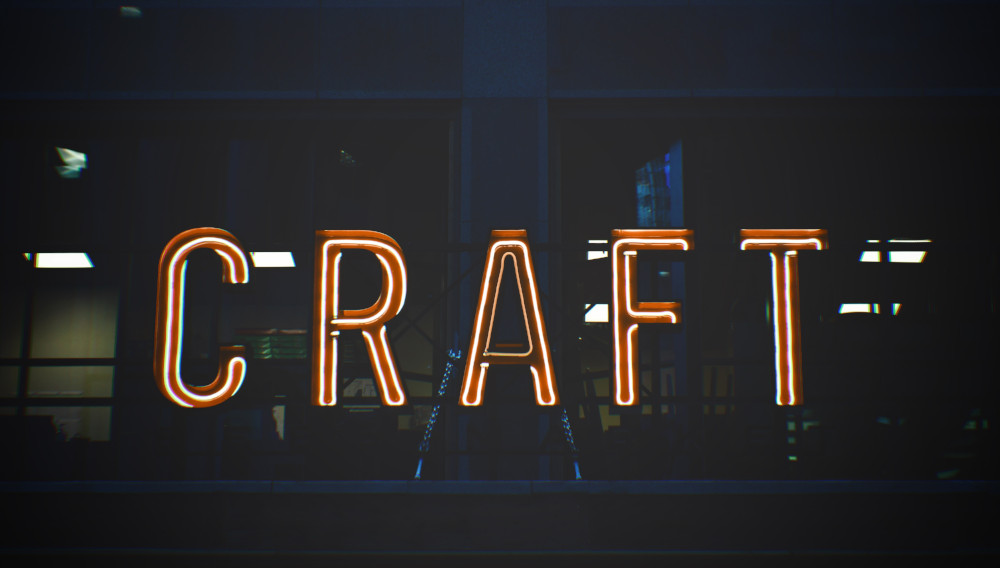 22 January 2021
US craft breweries: scraping though 2020
USA | The Brewers Association expects the craft brewing industry to have witnessed around 700 openings in 2020. That is about 30 percent lower than in 2019, when there were more than 900 openings and the total number of craft breweries stood at 8,300.
Data suggest that in 2020 closings may be similar, if not lower than in 2019 (about 300 brewery closings). That number may rise, though, given the sharp decline in sales among craft brewers.
Bart Watson, the Brewers Association's Chief Economist, fears that 2021 will be a year where the closing number matches the current market reality more accurately, and he will see closings rise sharply.
He wrote in a mid-December 2020 note: "We should not confuse the lack of business deaths with business health, and there are large variations by brewer and region in that number. For example, while the total craft number was –5 percent in the third quarter, the smallest brewers have been hit harder, due to their reliance on draught and at-the-brewery sales, and so were down closer to 30 percent during the quarter."
For 2021, his models are showing industry growth of 6 to 7 percent over 2020, but production levels that still fall below 2019, meaning it will take craft beer until 2022 to recover to its previous levels, and longer to fully return to the growth trend it had been following of 3 to 4 percent annually.
Keywords
Authors
Ina Verstl
Source
BRAUWELT International 2018