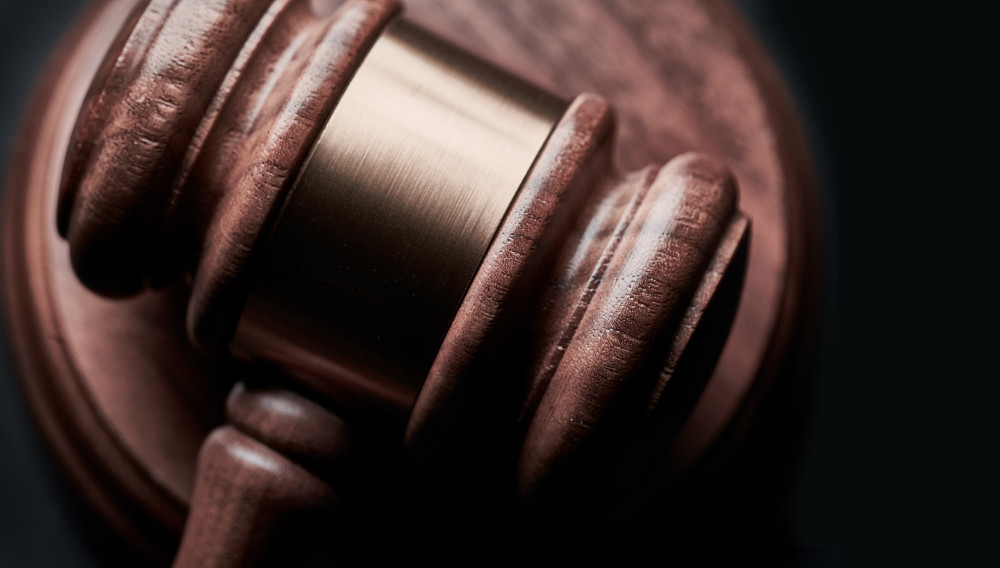 22 January 2021
Boston beer baron embroiled in legal spat with two sons
USA | Jerry Sheehan, 89, has fallen out with two of his sons, after they filed a suit which accuses him of "misappropriating" USD 80 million of company funds, by splitting it with his six other children, on top of paying himself USD 45 million.
US media reported in early January 2021 that Mr Sheehan has been accused of misconduct by his son Tim, 62, and a trustee representing the interests of another son, John, 59,
The suit is centred on their beer distribution company, Sheehan Family Companies, which is one of the biggest beer wholesalers in the US with revenues of about USD 1 billion, per The Boston Globe newspaper.
Mr Sheehan snr is also accused of "misappropriating company funds" to boost his and his wife's salary, in addition to using company money to buy art and antiques. The suit does not call for damages.
"Ungrateful sons"
Media say Mr Sheehan snr confirmed he will fight the lawsuit and called his sons "ungrateful" despite being given lives of "unparalleled privilege".
Sheehan Family Cos. is almost entirely owned by the Sheehan's eight children, as a result of estate planning by the couple decades ago, the Boston Globe reported. However, Mr Sheehan snr still maintains control over operations.
As the UK newspaper, The Daily Mail, has the story, the Sheehan family entered into beer distribution during the Great Depression in the 1930s through Mrs Sheehan's father, Domero Cortelli, delivering Budweiser beer in southeastern Massachusetts under the company name L. Knife & Son. Mr Sheehan took over the company after Mr Cortelli's death in 1963, and has remained Chairman and CEO since.
Several decades on, the re-named Sheehan Family Cos. is one of AB-InBev's largest beer distributors, controlling 19 regional distributors in 13 states. It also acts as a beer importer and a distributor of craft beers and spirits.
Keywords
Authors
Ina Verstl
Source
BRAUWELT International 2021