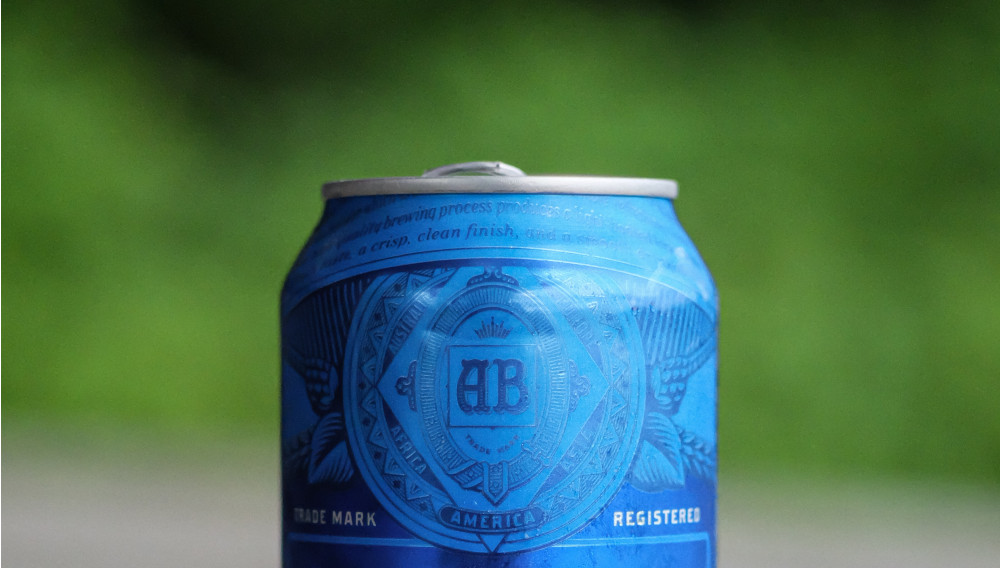 14 January 2021
AB-InBev sells minority stake in its US metal container plant
USA | Private equity firm Apollo Global Management and a group of institutional investors acquired a 49.9 percent stake in AB-InBev's US-based metal container plant for about USD 3 billion. The transaction was announced on 23 December 2020.
AB-InBev has been burdened with debt after its 2016 takeover of nearest rival SABMiller and has made deleveraging a priority. The brewer said the deal would allow it to generate proceeds to repay debt, while retaining operational control of the plants.
It has signed a long-term supply agreement for meeting its can needs over the duration of the deal with Apollo.
As was reported by Reuters, AB-InBev will have the right, but not the obligation, to re-acquire the minority stake after five years from the close of the transaction. The deal was to close by 8 January 2021.