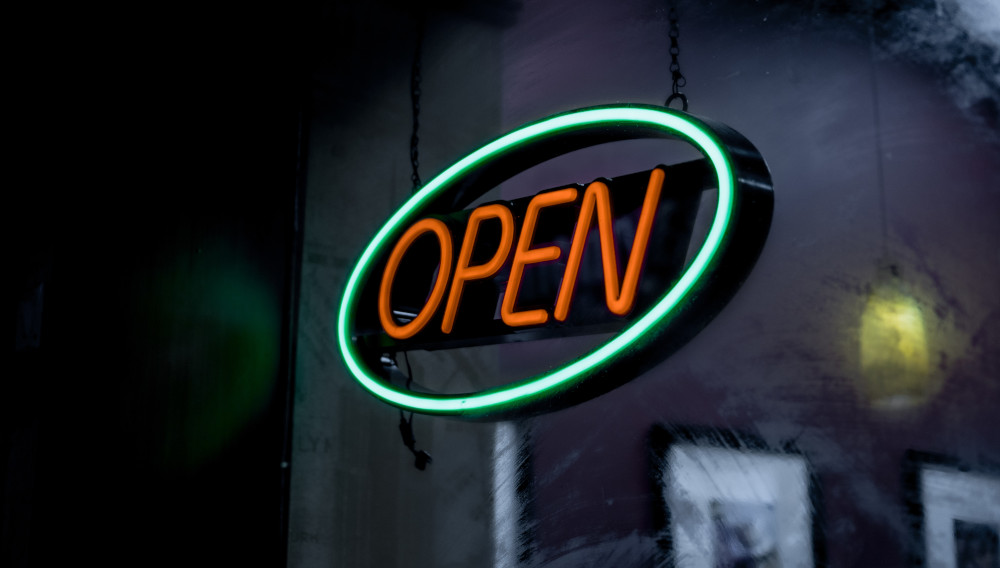 14 January 2021
US craft brewers in 2020: a mixed picture
USA | Early pandemic predictions projected thousands of craft brewery closings in 2020. But government aid and brewers' ingenuity helped breweries to make it through the tough year.
Take the state of Ohio: When it comes to openings and closings, the Ohio craft brewing industry had a more or less "normal" year. Ohio remains home to around 360 craft breweries. Approximately 40 new ones opened in 2020 while only 12 closed. These numbers are comparable to past years. Of the 12 Ohio closings, merely four are directly linked to the pandemic.
But those big picture figures mask the internal sales losses and day-to-day stresses many continue to feel, as on-site sales in taprooms and brewpubs tanked because of covid-19 capacity and operations restrictions.
Most craft brewers are down at least 30 percent in sales, a spokesperson for the Ohio craft brewers' guild said. Everyone is worried because the hardest part of the year – January, February, March – lies ahead of them.
Surviving the pandemic
Innovation and expansions have been key to the survival of most. Many breweries launched delivery services, online ordering and curbside pickup. Others invested in canning lines or growler machines to sell beer to-go. Several created a beer bond programme or a subscription service.
Keywords
Authors
Ina Verstl
Source
BRAUWELT International 2021