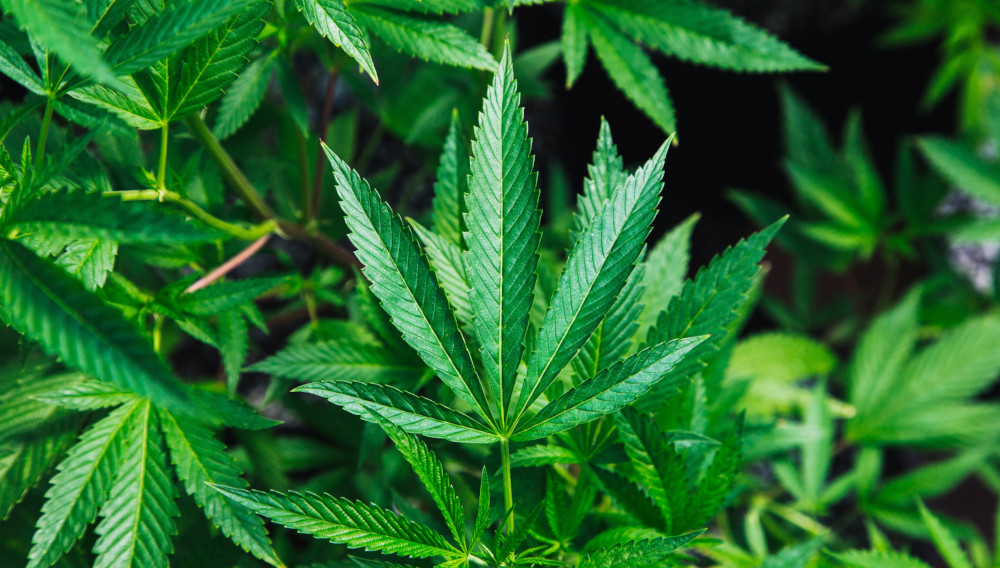 20 November 2020
Canadian cannabis firm Aphria buys craft brewer SweetWater
USA | Why would a Canadian cannabis firm, with a market capitalisation of USD 1.2 billion and operations on five continents, splash out at least USD 300 million in a cash and stock deal for a craft brewer from Georgia?
The transaction, announced on 5 November 2020, takes us back to the days of heady valuations for US craft brewers. In fact, Aphria's offer represents a multiple of 14 times SweetWater's profit, or more than USD 1,100 per barrel beer sold.
Unless you are interested in all things cannabis, you would not know that SweetWater, which was founded in Atlanta in 1997 by Freddy Bensch, has built a top tier brand with strong allusions to weed culture. In addition to branding, SweetWater's various "420" labelled craft beers use terpenes and natural hemp flavours that, when combined with select hops, emulate the flavours and aromas of popular cannabis strains. All this is legal because SweetWater's beers do not contain any THC.
Aphria believes cannabis legalisation is imminent
Banking on the hope that more US states will eventually legalise recreational cannabis, Aphria is obviously looking to use SweetWater's infrastructure (manufacturing, marketing, innovation, distribution) to build awareness for Aphria's cannabis brands in the United States.
Notwithstanding the fact that recreational cannabis is still illegal in Georgia, the deal offers branding synergies for Aphria. It also makes financial sense. Despite its fast growth, Aphria is still loss-making. On a turnover of CAD 543 million (USD 416 million) in its 2020 financial year (until end of May), it booked a loss of CAD 85 million. Its total liabilities stood at CAD 713 million (USD 547 million).
Nice profits to have
SweetWater, on the other hand, is very profitable. In 2019, SweetWater generated a net turnover of USD 67 million and an EBITDA of USD 22 million, media say. That is an EBITDA margin in excess of 30 percent. Not bad. Besides, SweetWater's beer sales rose 7 percent over 2018 to reach 261,000 barrels (305,000 hl) last year.
In addition to distributing its beers to 27 US states, its SweetWater 420 Extra Pale Ale and IPA are served on Delta airline's domestic flights.
The acquisition is expected to further diversify Aphria's current net revenue mix, with the combined cannabis and distribution business representing approximately 85 percent of net revenue, and the craft brewing and beverage business representing approximately 15 percent of net sales, based on the pro forma net revenue.
It is a minor issue, but will SweetWater still be an independent brewery per the Brewers Association's definition after the sale to Aphria?