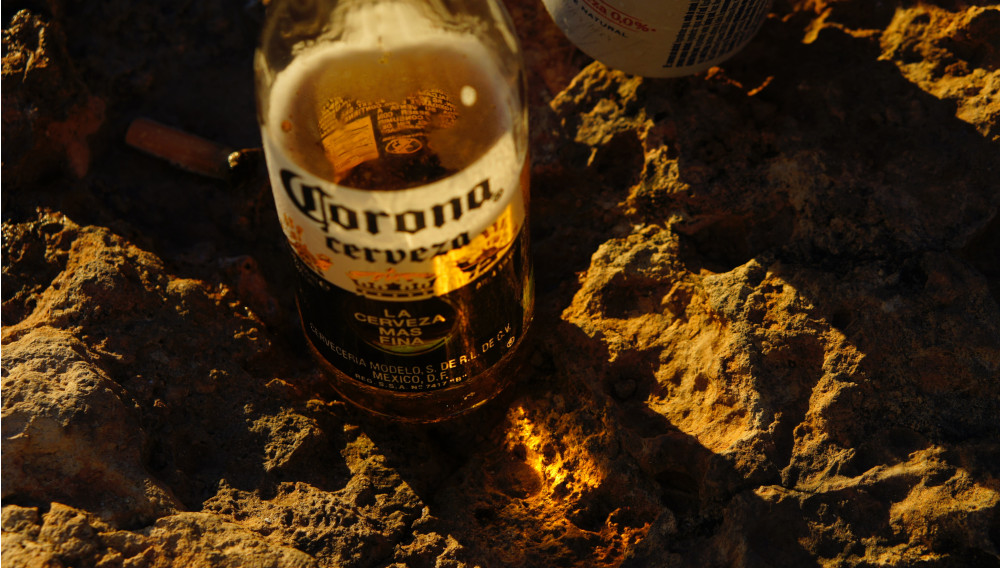 27 August 2020
Brewery closures (all but one) leave Mexico with a hangover
Mexico | From April to May this year, beer production in Mexico declined by about 60 percent over the same period last year. Brewers large and small suffered under the shutdown, which began on 5 April 2020, when the government decreed brewing as non-essential, and lasted until early June.
However, this being Mexico, not all breweries were nailed shut. Somehow Constellation Brands, the exporter of Corona beer to the US, managed to brew up batches for the American market. A story by Bloomberg in May cited a spokesperson as saying that the company "had ongoing discussions with the Mexican government" and continued "to operate in compliance with the law."
According to the story, government officials in Mexico didn't want to comment on how Constellation was able to keep its breweries open, while AB-InBev and Heineken, the country's other major brewers, had shuttered theirs.
Beer production declines
Thanks to Constellation keeping up production under the cover of darkness, beer production in April and May amounted to 8.3 million hl, rather than zero. This explains why the decline, compared to the same period of 2019, was only 61 percent.
During the first quarter of the year, beer production was 31 million hl, a growth of 7 percent, compared with the same period last year. From January to March 2020, beer exports were 9.2 million hl, a 3.1 percent drop from last year.
Until August, the brewing industry has not made any redundancies, its trade association said.
For the past ten years, Mexico's beer production has increased 7 percent on average each year. In 2019, it reached 124.5 million hl. Forecasts say, annual beer production in 2020 will only come in at 104 million hl.