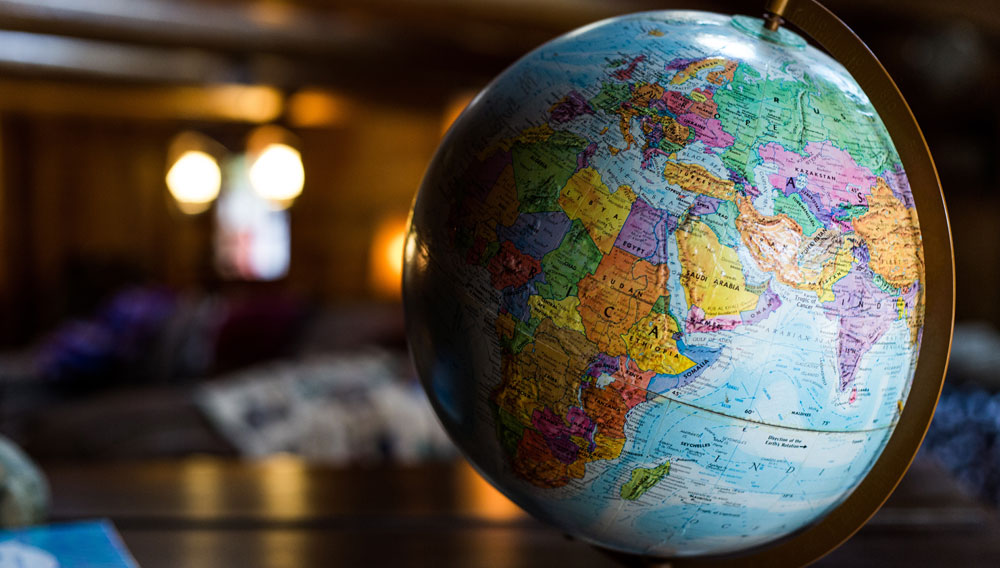 16 March 2018
Liquor stores branch out into cannabis stores
Brewers will face serious competition from cannabis once sales of recreational cannabis become legal. While the global medical marijuana market is steadily increasing in size, the recreational marijuana market in Canada is about to explode.
The government initially targeted July 2018 as the date for allowing recreational marijuana, but it now looks as if sales will begin in September. Regardless, the market will soon open, and it could easily top CAD five billion (USD 4 billion) annually. For comparison, revenue from beer manufacturing in Canada was estimated at over USD seven billion in 2017.
Preparing for the legalisation, the cashed-up stock-market-listed Canadian producers of cannabis are getting into distribution because the closer they are to the buyer, the stronger their competitive position.
Edmonton-based Aurora Cannabis, which vies for number one slot in terms of market capitalisation with Canopy Growth (in which US brewer Constellation Brands holds a stake) announced in February 2018 that it will acquire a 19.9 percent stake in Liquor Stores for CAD 103 million.
Liquor Stores NA, which operates throughout Alberta and in British Columbia, plans to launch a cannabis store brand and convert some of its existing outlets.
The province of Alberta, where Liquor Stores has a vast retail footprint, is among the provinces that will allow private retailers to sell recreational cannabis when it is legalised.
In the West, in British Columbia, the cannabis regulatory framework will allow for sales online and through both private and government-operated stores. Manitoba, Saskatchewan and Newfoundland and Labrador have also said the private sector will handle the provinces' retail outlets – making those provinces fertile ground for fierce pot retail competition.
Provinces such as Ontario, Quebec, Nova Scotia and Prince Edward Island have tasked their provincial liquor boards to handle retail sales of marijuana, and Yukon Territory has said distribution and sales will be limited initially to government-run outlets.
But Aurora Cannabis is convinced the other provinces will warm up to the idea of private retailers.
To give readers an idea of how big these producers are in terms of production capacities: Aurora Cannabis operates a 55,200 square foot production facility in Mountain View County, Alberta, known as "Aurora Mountain," a 40,000 square foot production facility known as "Aurora Vie" in Pointe-Claire, Quebec, and an 800,000 square foot production facility, known as "Aurora Sky," at the Edmonton International Airport, which can produce more than 100,000 kg of marijuana per year. Aurora is also constructing a fourth facility of 48,000 square feet in Lachute, Quebec, and will soon begin construction of a 1,000,000 square foot production facility in Odense, Denmark, which will be called "Aurora Nordic".
Aurora Cannabis' market capitalisation was CAD 5.5 million (USD 4.3 billion) in early March 2018.