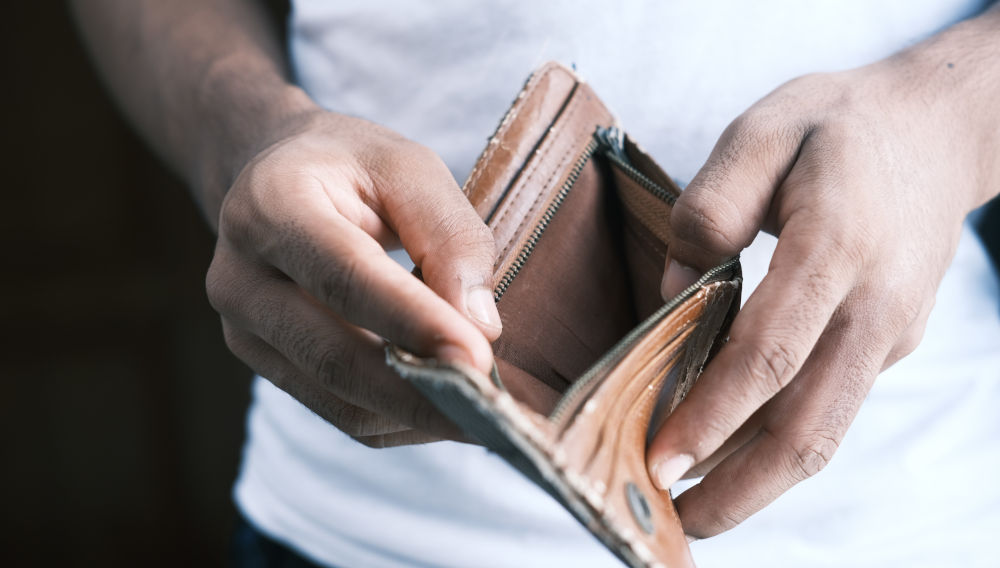 10 November 2023
Big Brewers: Beer demand is suffering as price hikes take toll
Europe | Have brewers' beer price hikes led to waning demand for the high-margin suds as consumers cut back to ease pressure on their wallets?
Heineken reported on 25 October, that its beer volumes sales fell 4.2 percent in the third quarter as shipments to key markets, including Vietnam, Nigeria and much of Europe, declined. Premium beer volumes fell even further, the company said in a statement. Revenues increased 2 percent (or 4.5 percent on an organic basis), driven by price hikes.
Carlsberg and AB-InBev lose volume sales too
It was a similar picture at Carlsberg. The Danish brewer reported on 1 November, that volume sales – organically – declined 3 percent amidst a 6.3 percent decline in Central & Eastern Europe, and a 5.2 percent reduction in Western Europe. Organic revenue growth was 5.8 percent in the quarter, but in actual fact it was up only 0.3 percent, due to currency impacts.
The same day, the world's leading brewer, AB-InBev, reported that in the third quarter its volume sales dropped 3.4 percent, due to its US troubles and a soft industry in Europe, while overall revenues rose 4 percent. CEO Michel Doukeris attributed the revenue growth to pricing actions, premiumisation, and "other revenue management initiatives".
Still reeling from the Bud Light boycott
The volume decline in the US was 13.5 percent from July through September, as a persistent boycott of Bud Light continues to roil the company. US revenues decreased by nearly 14 percent. This is the second consecutive quarter in which AB-InBev's sales in the US have declined.
Pundits wonder: how much longer can the Big Brewers afford to widen the gap between volume sales and revenue? Or could it be that they overexploited their pricing power already?