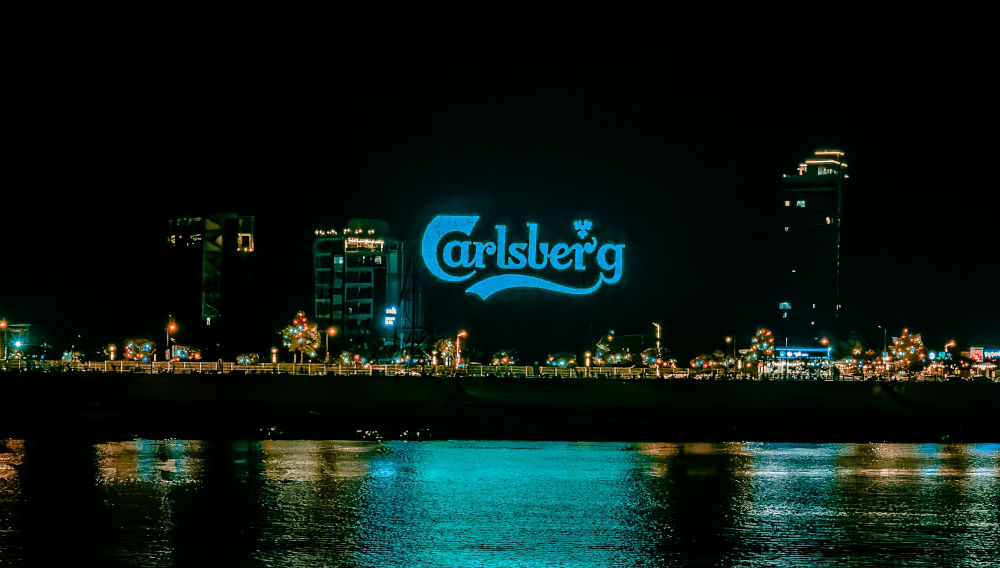 18 August 2023
Carlsberg raises full year 2023 profit outlook after strong first half
Copenhagen | Carlsberg increased its annual profit forecast after a solid first half, when the Danish brewer raised beer prices to offset rising costs.
Carlsberg now expects 2023 operating profit growth of 4 percent to 7 percent. That compares to a previous guidance of -2 percent to 5 percent.
The statement was released – unexpectedly - on 15 August, one day ahead of its scheduled earnings release, indicating a buoyant mood at Carlsberg's c-suite.
The Big Brewers have been working hard to nudge consumers towards their pricier offerings after implementing the biggest price hikes in decades to offset higher input costs for everything from grains to freight and aluminium, Bloomberg commented. However, this did not work out well for all.
Carlsberg's bigger rival, Heineken, had to cut its profit forecast this month because drinkers had switched to cheaper beers in some markets. AB-InBev's marketing fiasco in the US led to a massive slump in Bud Light sales, but its forecasted profit growth still managed to beat analysts' expectations, thanks to strong growth in Latin America.
Carlsberg's figures point upwards
The Copenhagen-based company said volumes in the January-to-June period grew 0.8 percent organically, while organic sales grew 11 percent. Organic operating profit grew 5.2 percent in the period.
In September, Jacob Aarup-Andersen, a turnaround expert who revamped facility management company ISS, will take over as CEO of Carlsberg, succeeding Cees 't Hart, who held the role for about eight years.