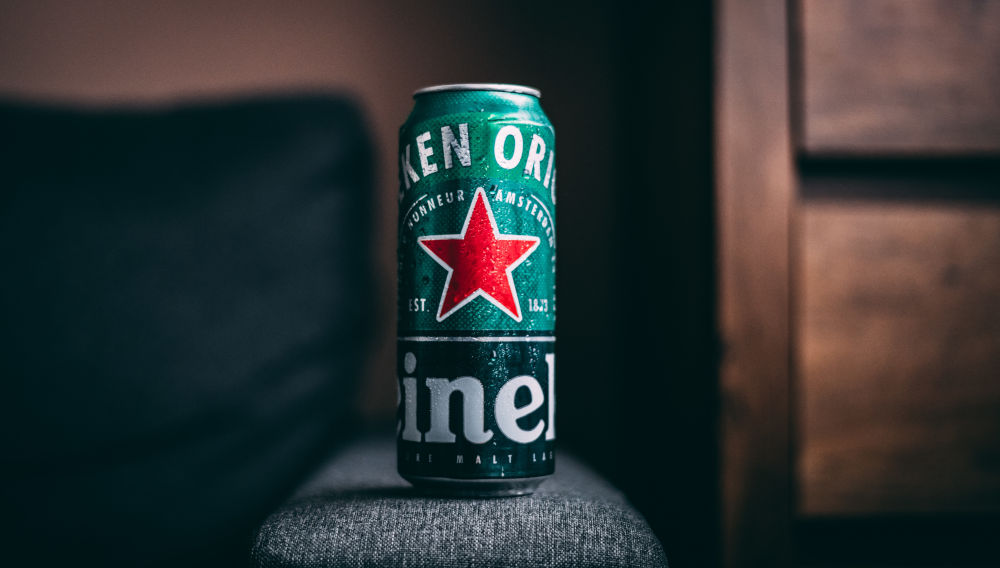 05 May 2023
Dutch inspectors clash with Heineken and Grolsch for not implementing deposit on cans by deadline
Netherlands | As of 1 April, the Netherlands has expanded its national deposit return system for beverage containers to now include aluminium and steel cans. Eligible cans have a deposit of EUR 0.15 (USD 0.17).
But, in early April, Heineken was still shipping cans without the deposit logo. It is assumed it has found it difficult to gauge as to when to make the switch in cans. A controversy only erupted after environmental inspectors slapped Heineken with a conditional fine, which could go up to over EUR 1 million if the brewer continues to flaunt the new rules for deposits on cans.
Observers say that Heineken must have been shipping products – and legally so -, which had been packaged already in old cans, and which would have gone to waste otherwise. In fact, had Heineken decided to switch to new cans with the deposit logo before 1 April and had entered them into distribution, it would have contravened the law. Grolsch would have been in a similar position, but media said it is not yet facing a penalty.
Inspectors also discovered that some supermarkets were charging the deposit on cans that did not carry the deposit logo, because they were part of older stock. Shoppers can only check if they have paid a deposit on a can if they look at their receipt and may not get their money back when they hand it in.
These are probably just temporary glitches that will quickly solve themselves.