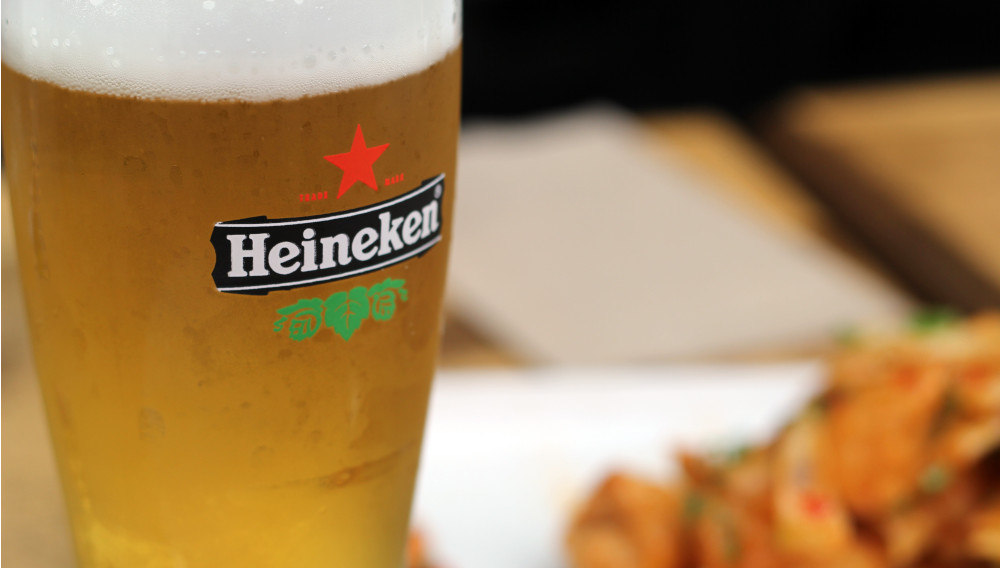 28 April 2023
Heineken has found buyer for Russian business but will not say who it is
Russia | The Dutch brewer has found a buyer for its business in Russia, the company said on 19 April. Heineken is currently expecting an approval from the Russian government.
"We continue to make progress to transfer the ownership of our business in Russia and an application has been submitted for approval to the authorities in the Russian Federation in-line with local regulatory requirements. There is a limit to what we can say before this process is completed. If and when we have approval, we will share further details about the buyer and the agreement," Heineken said.
Allegedly, Heineken's Russian business is loss-making.