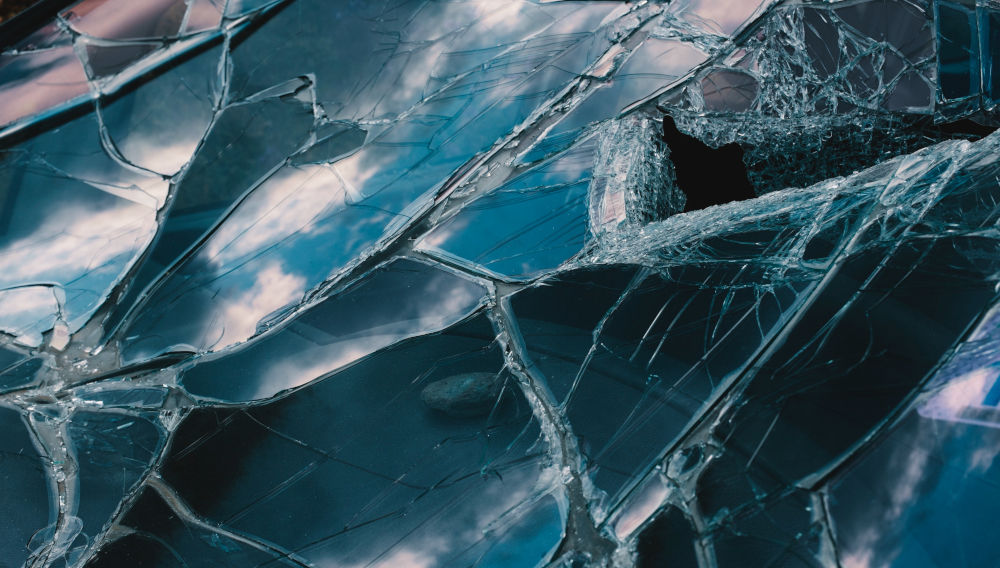 16 December 2022
Brito is back: Ex-AB-InBev chief becomes CEO of Carglass parent Belron
Belgium | What a career change. When Carlos Brito stepped down as CEO of AB-InBev in May 2021, many suspected he would retreat from the limelight and just tend to his private investments. How wrong they were. Mr Brito will become CEO of Carglass parent Belron, the Belgian group D'Ieteren, which owns just over half of Belron, announced on 17 November.
Headquartered in the UK, Belron is the world's leading vehicle glass repair and replacement group, employing some 30,000 people in 38 countries. Key brands include Carglass, Safelite AutoGlass and Autoglass. It posted a turnover of EUR 4.6 billion (USD 4.9 billion) in 2021, and an operating profit of EUR 815 million (USD 858 million). The company was recently valued at EUR 21 billion (USD 22 billion).
After a two-month handover period, Mr Brito will take office in March. The 62-year-old Brazilian will succeed Gary Lubner, 63, who has been CEO since 2000 and will remain a board member.
An IPO in the offing?
Many analysts think that Mr Brito has also been hired to prepare the unlisted Belron for an IPO. Belron is expected to see annual sales growth of nearly 10 percent in the next few years and a profit margin of more than 23 percent by 2025.
Apart from D'Ieteren, other shareholders include US investment firm Clayton, Dubilier Rice (CD&R), investment funds Hellman & Friedman and BlackRock, as well as the Singaporean fund GIC.
Keywords
Authors
Ina Verstl
Source
BRAUWELT International 2022