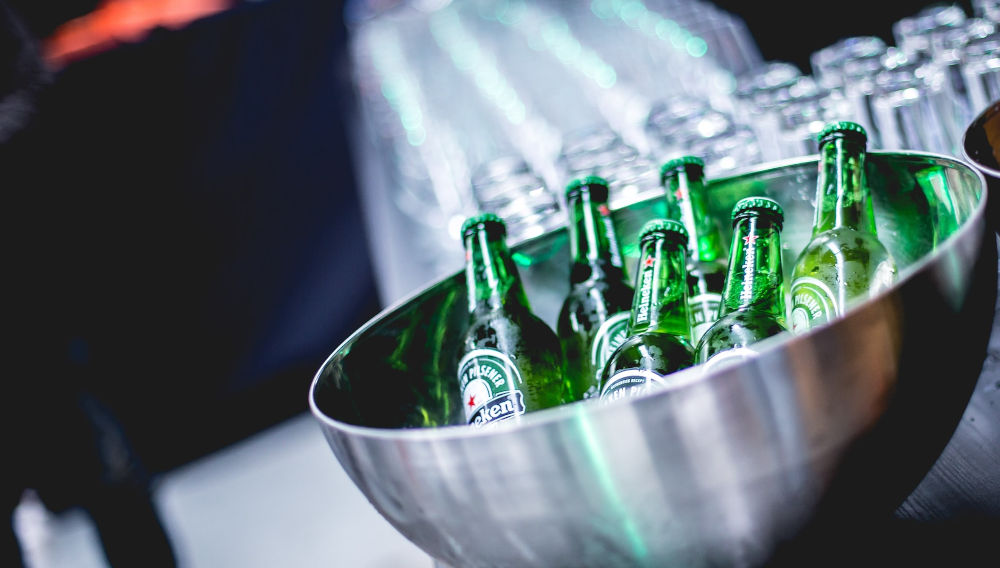 02 December 2022
Heineken to close or sell its Schiltigheim brewery in France by 2025
France – Heineken's list of brewery closures is getting longer. After Edinburgh's Caledonian brewery, Belgium's Affligem brewery, Romania's Constanta brewery and the Dutch Brand brewery, Heineken now said it will shutter its brewery in Schiltigheim, one of France's largest.
If all goes to plan, the brewery will be vacated within three years. Upon hearing the news on 14 November, French unions called for a 24-hour strike. More than 200 local jobs will be lost.
Schiltigheim near Strasbourg used to be France's beer capital. In the 1960s, the eastern region of Alsace, which borders Germany, had nearly two dozen independent family breweries. Following a series of acquisitions and closures, mostly done by Heineken, the Brasserie de l'Espérance, as the brewery is called, was the last of Schiltigheim's heritage breweries still in operation.
It produced some 1.5 million hl beer in 2021, among them brands like Heineken and Desperados.
Rumours have come true
Over the past ten years or so, there have been persistent rumours that Heineken, which has two other plants in France, was going to close L'Espérance, but a cash injection of EUR 9.3 million (USD 11 million) in 2017, which increased capacity to 1.7 million hl beer, put that idea to rest. Or so it seemed.
Heineken justified the cessation of Schiltigheim by pointing to "the many constraints to which the site is subject", its isolation in the city centre which "prevents any expansion", its "excessive production costs due to certain obsolete equipment" and its "strategy of industrial diversification which did not bear fruit".
A heritage brewery will be replaced by a microbrewery
The volumes produced at Schiltigheim will be transferred to its breweries in Mons-en-Barœul (current capacity: 3.5 million hl) near Lille in the north of France and to Marseille (1.7 million hl) in the south. They will benefit from an investment of EUR 100 million (USD 104 million) towards their expansion and "improvement of environmental performance".
The famous Fischer brand beer, named after the Fischer brewery in Schiltigheim, which Heineken closed in 2009, will be locally brewed in a microbrewery, as its Alsatian identity is a marketing argument.
A similar plan was hatched for the Brand brewery in Wijlre in the Netherlands. It shall close in 2024 and will be replaced by a microbrewery to preserve the heritage, Heineken announced in September.
Heineken led the beer market in 2021
The three leading players in beer – Heineken, Kronenbourg (Carlsberg), AB-InBev – continued to dominate domestic beer production in 2021. Combined they controlled 92 percent. All three saw their on-premise sales collapse in 2020 because of the pandemic and were forced to increase their off-premise sales to compensate, which continued to pay off in 2021, according to Euromonitor.
France's brewers produced some 22 million hl beer in 2021, far less than their northern neighbour Belgium (25 million hl), as per capita consumption of beer is only 33 litres.
There are more than 2,300 microbreweries (figure for 2020) in operation, the highest number in Europe (the United Kingdom excluded) with a combined share of domestic beer output of 8 percent.