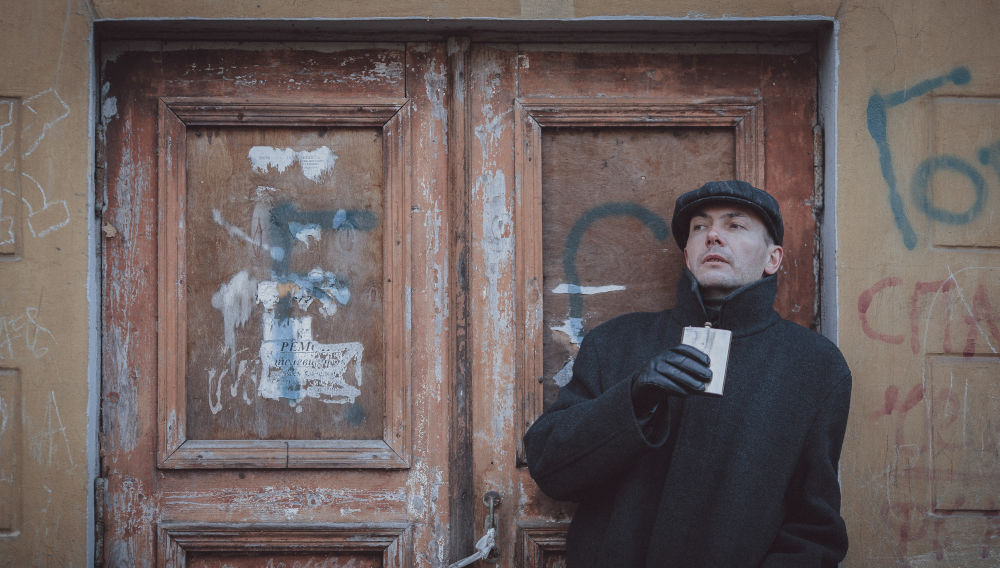 18 November 2022
Russian retailers replenish their ranges after Western boycotts
Russia | Russian liquor store chains have adopted the Starbucks strategy: they have opened outlets in suburban areas close to where shoppers live. This year, specialised liquor chains have maintained their opening rates at almost last year's rate, the Russian newspaper Delovoy Petersburg reported on 2 November.
Thanks to new openings there are now more than 2,000 alcohol stores in Russia's second-largest city of St Petersburg alone, which has a population of 6 million people.
Alcohol delivery is prohibited
In the first nine months of 2022, the number of VinLab outlets across Russia exceeded 1,250. Sales increased by 55 percent compared to the same period in 2021. VinLab is owned by Russia's major alcohol firm, the Beluga Group. Traffic grew by 38.6 percent, and the average cheque by 12.4 percent, according to the Beluga Group. VinLab expects to operate 2,500 stores by 2025.
At the same time, new players have appeared on the market. The first branded store by the Volkovskaya brewery opened in St Petersburg this year. The brewery from Moscow not only seeks to increase its presence in retail chains, but also wants to develop its own retail formats, both for the on- and off-premise.
However, the growth in alcohol shop openings is expected to slow to avoid cannibalisation. But the retail sector will continue to expand, not least because home delivery of alcohol is prohibited by law.
Foreign booze vamoosed
Presently, alcohol retailers face the challenge of filling gaps on their shelves, which were caused by international booze brands withdrawing from Russia. In some categories, the number of brands declined by half.
Locally produced brands have managed to step in. Hence domestic production of vodka, whiskey and gin increased between 10 percent and 60 percent, depending on the category, which allowed retailers to almost completely compensate for the losses incurred by the departure of Western brands.
The loss of imported whiskeys and whiskies was a particular challenge, as four in five bottles had previously come from the UK and the United States. But manufacturers from other countries have since increased their supplies to Russia, most notably from India, South Africa, Cuba, Armenia, and Brazil.
Localising production
As for the market of beer, the share of local and licensed brands is growing. Oraz Durdiyev, Acting President of AB-InBev Efes, told Delovoy Petersburg that imported beers can be partially replaced by localising their production, provided their quality and taste characteristics are preserved. This strategy is implemented by all national brewers.
"We are also seeing a continued polarisation in demand: both the premium and economy segments have been growing since the beginning of the year," Mr Durdiyev added. The non-alcoholic beer category, however, which has been showing a positive trend for some time, has been flat this year.
Beer sales decline
The Association of Beer Producers reported that the share of imported beer of total sales has dropped to 9 percent in September, from 15 percent in January.
In the January-to-September period, off-premise beer sales dropped 4.2 percent compared to the same period last year, it was reported. The decrease is due to the rise in beer prices by 13 percent year-on-year.
Keywords
Authors
Ina Verstl
Source
BRAUWELT International 2022