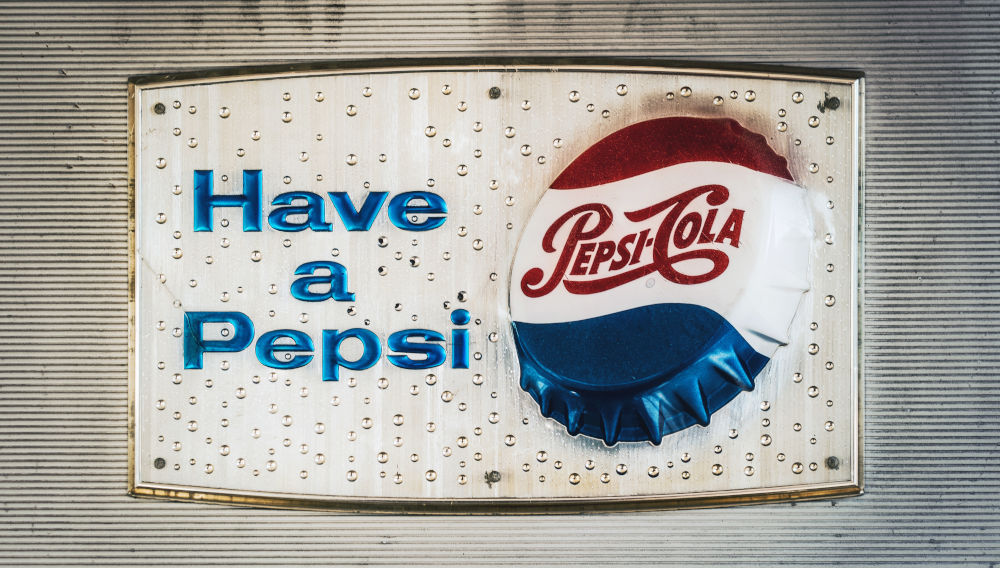 07 October 2022
It took Pepsi six months to halt production in Russia
Russia | Looks like PepsiCo and Coke are taking the slow boat out of Russia. In March, PepsiCo had vowed to suspend production and sales of its products after Russia invaded Ukraine. It also said it would continue to sell daily essentials, such as milk and baby formula, for humanitarian reasons.
But PepsiCo did not cease operations immediately. Locally manufactured beverages with production dates as recent as 17 August were still found on shelves in Russian stores, an investigation by Reuters revealed.
The production of concentrates has now stopped, Reuters reported on 20 September. But PepsiCo would not be drawn out on when it will stop bottling and selling its drinks.
High impairment charges
There is a reason for PepsiCo's hesitation. Russia was its third-largest market in 2021, behind the US and Mexico. The Russian business accounted for 4 percent of the company's global revenue and asset value. PepsiCo estimated losses from asset impairments at USD 1.17 billion in the company's financial statement for the second quarter.
PepsiCo was one of the longest-operating US businesses in Russia, having entered the country in 1971. It took pride in the fact that it had arrived at "the height of the Cold War and helped create common ground between the United States and the Soviet Union."
Its rival Coca-Cola had said in June that its bottler and existing customers in Russia were depleting stock, after which production and sales of Coke products would end in Russia. In August, Coca-Cola products were still being sold.
Local soft drink producers step in
In Russia's USD 8.8 billion non-alcoholic beverages market, local soft drinks brands are attempting to plug the gaps left behind by PepsiCo and Coke, the website quartz (qz.com) reports.
"Chernogolovka, a soft-drinks company, named for a town outside Moscow where it was founded in 1998, has more than doubled its presence in hotels, restaurants and cafes so far this year, and is now supplying Russian outlets of Burger King and KFC. Another domestic brewer and drinks manufacturer, Ochakovo, is drastically increasing its bottling capacity for its CoolCola, Fancy, and Street brands, from 5 million hl to 12.5 million hl."