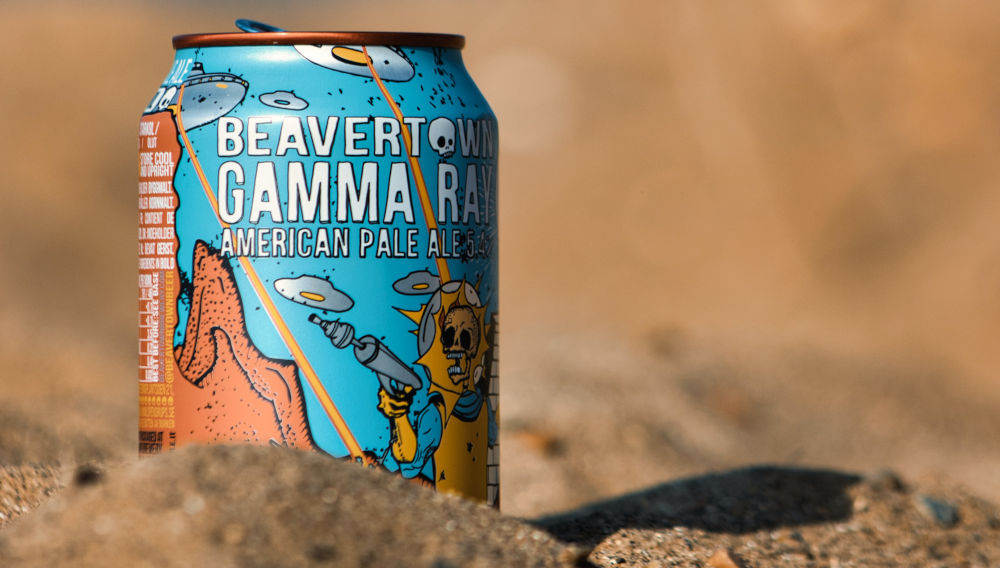 23 September 2022
London craft brewer Beavertown sells up fully to Heineken
United Kingdom | In early September, Heineken bought the 51 percent of craft brewer Beavertown it did not already own, for an undisclosed sum. The deal likely netted its founder Logan Plant, the son of the Led Zeppelin frontman, Robert, tens of millions of pounds.
The Dutch brewer acquired a minority stake in Beavertown in 2018. The GBP 40 million (USD 46 million) proceeds were mainly used to fund expansion, including the construction of a new brewery in Enfield, London, with some money ending up in Mr Plant's pockets.
Thanks to Heineken's cash injection, Beavertown's sales have since almost tripled: from GBP 12.7 million in 2018 to GBP 35 million (USD 40 million) in 2020, the last year before sales were affected by the pandemic.
Becoming London's major craft brewer
Beavertown's growth has been underpinned by its increased production capacity and a partnership with the football club Tottenham Hotspur, including an on-site brewery at the stadium which can serve more than 60,000 people at every match.
Heineken said on 7 September that it has bought the remaining 49 percent stake from Mr Plant, who will now step down as chief executive and act as an advisor. 50 new jobs will be created.
Heineken already owns another London craft brewer, Brixton.
Commenting on the sale, Mr Plant said: "Beavertown began in my kitchen, ten years ago: from brewing in a rice pan to one of the most successful British brewers in recent years, employing over 160 people and brewing 360,000 hl of beer."