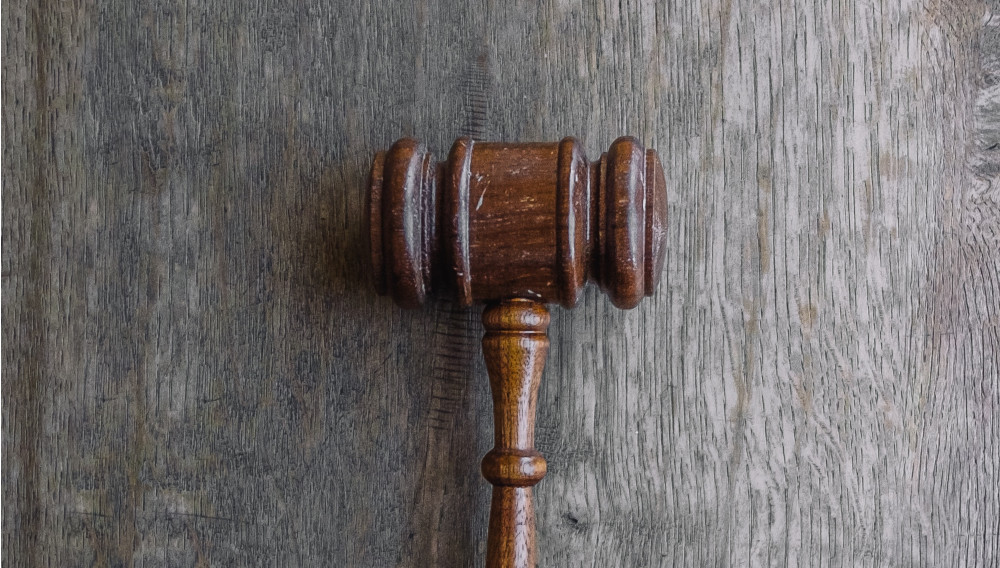 05 August 2022
French prosecutors open war crime probe linked to Groupe Castel in CAR
France | It has taken French anti-terrorism prosecutors almost a year to open an investigation into allegations of potential complicity in war crimes, made against Groupe Castel in the Central African Republic (CAR).
The allegations that a local unit of Africa's second-ranked brewer made payments to local militia were made by The Sentry, an American NGO, in an August 2021 report. The prosecutor will follow all leads, Reuters reported on 2 July 2022.
A subsidiary of Groupe Castel has financed and supported violent militias to protect its business interests in the Central African Republic, according to the report "Cultivating Atrocities" by the NGO The Sentry, which specialises in tracking down illicit financing in conflict zones. It was co-founded by the actor George Clooney and the author John Prendergast in 2016.
Its report accuses a subsidiary of Castel of paying bribes to a militia, UPC, in order to secure the firm's factory and sugar cane fields, plus the free movement on key roadways necessary for the provision of supplies.
Operating in a phantom state
It needs to be pointed out that the Central African Republic is a vast, but sparsely populated country of some 5 million people. After decades of internal strife, it has deteriorated to not a failed state but a phantom state. Although there is a government, it has little power outside the capital Bangui. Armed rebel groups – 14 by the World Bank's count, plus the Wagner Group – control two-thirds of the country, including access to mining sites.
The country has rich natural resources like diamonds, gold, uranium, and other minerals. The current government has employed the Wagner Group, a shadowy band of mercenaries controlled by Russian oligarch Yevgeny Prigozhin, to "coup-proof" the regime. In exchange for protection, a mining company, also owned by Mr Prigozhin, gained exploratory mining rights to seven gold and diamond mines, the Council on Foreign Relations, a US think tank, reports.
Roadblock politics
Even at the risk of sounding cynical, it needs to be stressed that a militia's stream of revenue usually rests on two pillars: extortion and the plunder of a country's natural resources. That is usually enough money to purchase weapons, pay salaries, and make dole-outs to the poor.
Everyone pays the militias: local businesses, women going to the market, even NGOs. But except for western do-gooders, Africans usually see these extortion rackets as another type of tax, which is not paid to the government but to the local warlord.
Playing by the Western rule book
Therefore, it really depends on your point of view – the moralist's versus the realist's – if you regard the alleged payments as "bribes" or as "coerced protection money". In any case, those who do not pay up will likely see their investments go up in flames, literally and metaphorically.
Ultimately, all businesses in fragile African countries need to decide for themselves if they want to play by local rules. Because if they do not, their only other option is to exit the country altogether.
Per Reuters, a spokesman for Groupe Castel said the company was fully cooperating with French authorities on the matter and that an internal investigation following the first accusations had shown no evidence of wrongdoing.