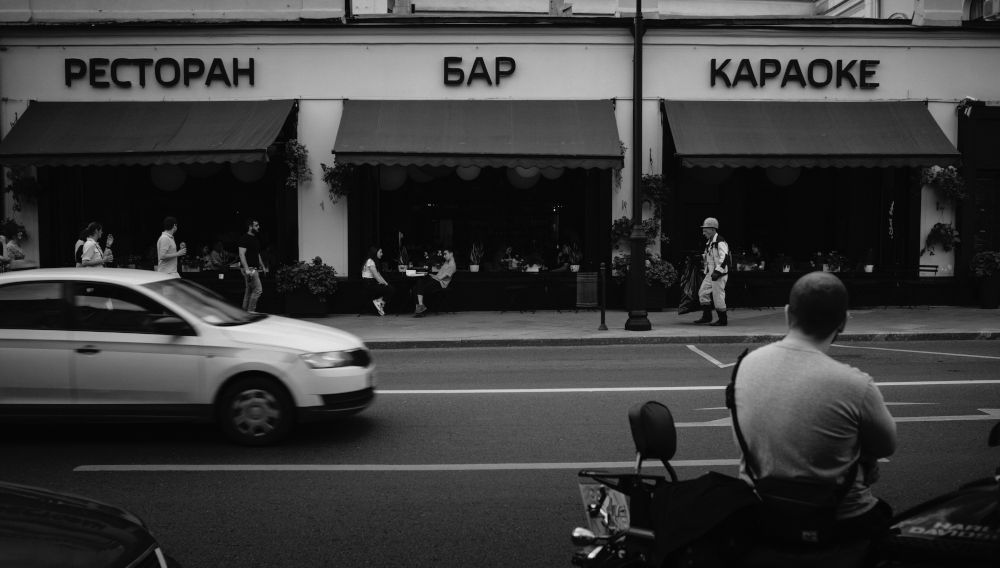 22 July 2022
Adieu global brands: Beer production in Russia to drop 4 percent in 2022
Russia | Beer production in Russia is estimated to decline between 4 and 5 percent in 2022, due to rising production costs and decreasing consumer purchasing power, Oraz Durdyev, President of AB InBev Efes's Russian unit, told Russian media on 7 July 2022.
Among the factors contributing to rising costs are higher prices for packaging, raw materials, transportation, and not least the exit of foreign producers which supplied equipment and manufactured aluminium containers, Mr Durdyev was quoted as saying.
Cutting through the spin, it is noteworthy that the market's overall decline is put at 4 percent. This amounts to 3 million hl beer over 2021, when domestic beer output stood at 78 million hl. The three international brands, Heineken, Carlsberg and Budweiser alone probably sold a combined 3 million hl in 2021.
Global beer brands and imported beers have disappeared
Therefore, you do not have to be a genius to predict a decline in output, as the world's leading brewers said they will stop the production of these brands after sanctions were imposed against Russia.
Mr Durdyev's forecast also implies that domestic beer producers, including Carlsberg's Baltika, Heineken, and Turkish Efes, will churn out as much beer as they did last year. Russia's currency has appreciated against the dollar, implying it is easier for Russian brewers to purchase raw material abroad (mainly Asia) than at the beginning of the year.
Whether brewers can sway those label-drinking Russians, who would have gone for an imported beer in the past, to buy a Russian brand instead, is another question.
Imported beers stood for 5 percent of domestic consumption. Those brands have all but disappeared from the market.