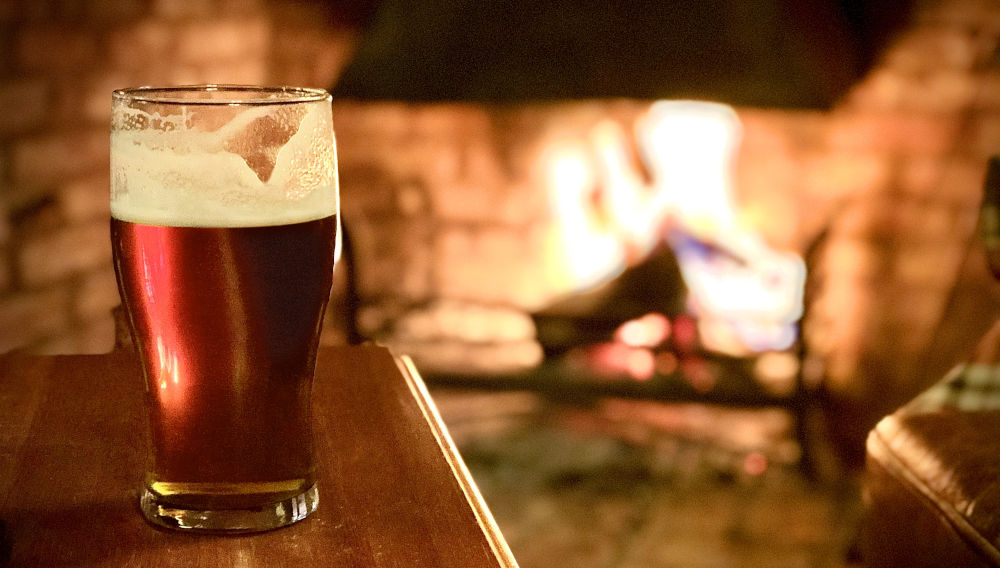 08 April 2022
Pub group Wetherspoon almost back to normal as higher beer prices loom
United Kingdom | The UK pub group JD Wetherspoon reported that trading at its 859 pubs has almost returned to pre-covid levels. Tim Martin, the group's Chairman, said on 18 March 2022: "Following a traumatic two years for many businesses and people, the ending of covid restrictions has brought a return to more normal trading patterns in recent weeks."
Revenue for the half-year that ended on 23 January 2022 came in at GBP 807 million (USD 1.1 billion), nearly double the GBP 431 million Wetherspoon posted a year ago. However, revenue remained below the GBP 933 million achieved two years ago, the last pre-pandemic period.
Wetherspoon is still loss-making
Wetherspoon's pre-tax loss narrowed to GBP 21.3 million (USD 28 million) from GBP 46.2 million a year ago, but the bottom line remains far off the profit of GBP 57.9 million registered two years ago.
The outspoken boss already warned of increased prices for beer caused by the rising price of food and drink products and soaring energy bills.
Inflation to rise to 8 percent in April
UK inflation is at a 30-year high of 5.5 percent and is expected to rise to almost 8 percent in April. It is feared that it could hit double digits as a consequence of the war in Ukraine.
Marston's Brewery, one of the UK's largest pub groups (1500 pubs), said it will increase the price of a pint by as much as GBP 0.45 (USD 0.60) amid an increase in operating costs.
The UK's average price of a pint is currently GBP 3.96 (USD 5.21), but it is significantly lower in the North than in London.
Pints are most expensive in London
Unsurprisingly, drinkers in London will have to fork out the most for their pints, with the average price coming in at GBP 6 (USD 7.90).
Although the increase will no doubt be met with frustration from customers, a spokesperson for Marston's indicated it is unavoidable.