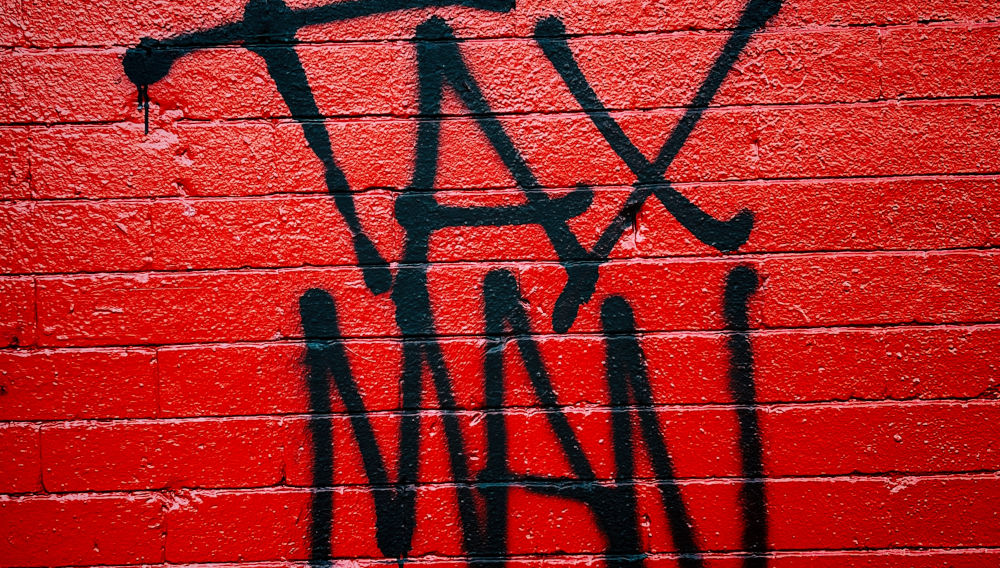 11 March 2022
Poland hikes excise to curb alcohol consumption
Poland | Following the recent excise hike, it is feared that Polish consumers could develop a new habit: self-importing their beer from neighbouring countries like Germany and the Czech Republic, where it is far cheaper.
On 1 January 2022 the excise duty on alcoholic products, including beer, went up 10 percent. In addition, further "rolling" increases in excise duties of 5 percent annually will come into effect from 2023. The justification, according to a statement by the Polish Ministry of Finance, is a concern for the health of Poles and discouraging them from drinking alcohol.
Beer production and consumption continue to drop
According to reports, beer consumption in Poland in 2020 dropped to 93 litres per capita, from 100 litres in 2018, which is the lowest volume in a decade. Total consumption was down to 34.7 million hl in 2020, from a peak of 38.4 million hl in 2018. In 2021, it stood at 33.4 million hl.
However, health advocates interpret these figures differently: They say that each Pole over the age of 15 drinks 136 litres of beer, which they consider far too much.
In 2020, Polish brewers produced around 39 million hl beer, which is a 3.5 percent decline over 2019, according to figures published by Statista. It fell to 38.2 million hl in 2021, per the Central Statistical Office.
Is the price of beer too high?
Meanwhile, a survey (October 2021) on behalf of the Polish Brewery Association (Browary Polskie) shows that for 58 percent of respondents, the price of beer is already high today. 32 percent of respondents believe taxes should not have increased in the face of high inflation, and 39 percent is of the opinion that taxes should be lowered.
According to Bartłomiej Morzycki, Director General of the Polish Brewery Association, the rising taxes "combined with a drastic increase in production costs will lead to an increase in the average price of beer, which has already risen by several percentage points since 2019."
Over the past 20 years, the excise duty on beer has risen by 53 percent. Now it is expected to grow by the same amount in just seven years. As beer consumption will continue to decline, the huge increase in costs and other tax burdens pose serious challenges for the further development of the industry, investments, and profitability, a spokesperson for brewer Zywiec said.
All eyes on 1Q 2022 beer sales
Forecasting future demand for beer is extremely difficult, brewers say, because too many variables influence it. The first quarter 2022, when all these negative factors come together, will probably be key.
Observers fear that the increase in excise duty could lead to a phenomenon of private imports of beer from neighbouring countries, hitherto unknown in Poland.
In 2020, government revenues from various taxes on the brewing industry and its affiliates amounted to PLN 11.14 billion (USD 2.65 billion), as Poles spent nearly PLN 18 billion (USD 4.25 billion) on beer, according to Statista.
2021 was a difficult year for Grupa Zywiec
In February, Grupa Żywiec published its 2021 financial results. Despite the pandemic and restrictions on the hospitality industry, the cancellation of many outdoor events and the reduction of tourist traffic, it was possible to generate a net profit of PLN 406.6 million (USD 97 million), compared to PLN 232.7 million in 2020.
Last year, Grupa Żywiec, the second largest beer producer in Poland after Kompania Piwowarska (Asahi), with brands including Żywiec, Warka, Tatra, Heineken, and Desperados, sold a total of 11 million hl of beer, 11 percent less than in 2020. Revenues were PLN 3.5 billion (USD 826 million), a decline of 7.6 percent over 2020 (PLN 3.7 billion).
There are more than 300 breweries in Poland.