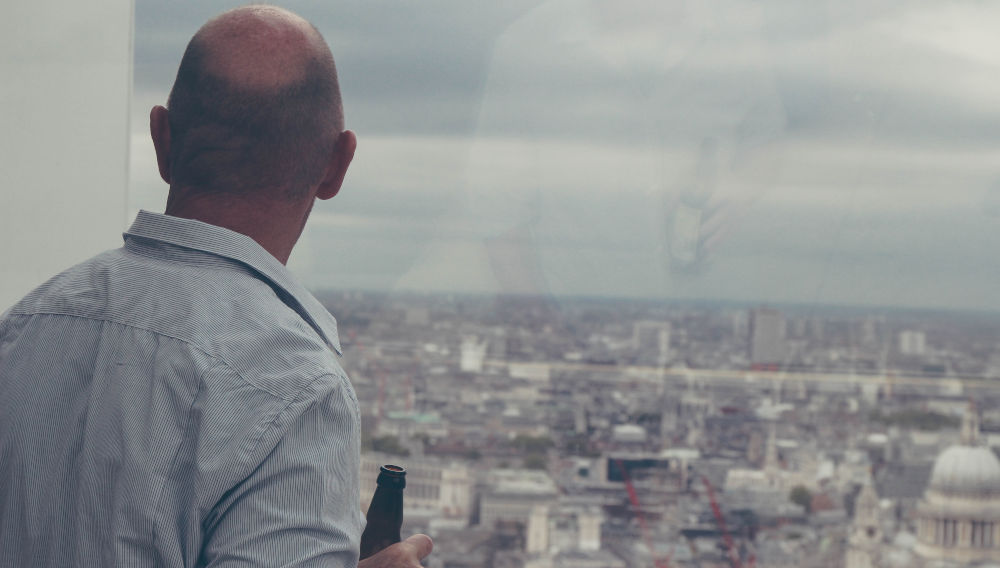 11 February 2022
Lion seeks buyer for its UK craft breweries
United Kingdom | Perhaps Lion perceive that the craft beer bubble is about to burst and they need to dispose of their UK craft beer ventures before this becomes widely known?
In January 2022, Australia's number two brewer, Lion, which is owned by Japan's Kirin, appointed investment bank Greenhill to conduct a strategic review of Lion Little World Beverages UK, which comprises craft breweries Fourpure in London (acquired in 2018) and Magic Rock in Huddersfield (acquired in 2019), plus a microbrewery and four taprooms. Greenhill will scope potential buyers and explore alternative structures for ownership and funding. Lion insisted that an outright sale was not the only option.
Small fry
Fourpure is a craft brewery based in Bermondsey, southeast London. Established in 2013, Fourpure brews a core range of beer products and seasonal beers and operates a taproom at the Bermondsey site. Magic Rock is a craft brewery based in Huddersfield, West Yorkshire. Established in 2011, it operates a brewery and a taproom at the Huddersfield site, together with a second taproom in Holmfirth. Since 2019, Lion has also run a Little Creatures brewery and taproom near King's Cross station in London.
Due to the pandemic, the group's net sales revenue had dropped to GBP 9.5 million in 2021, and total sales volume to 40,000 hl, reported the website insidermedia.com. In 2021, Fourpure completed a GBP 2.5 million investment to increase its canning operations.
Lion's long-term plans
Lion said that difficult trading conditions in the UK over the past two years made the strategic review necessary. Also, Lion need to make choices as to where they continue to direct their investment. Having since bought US craft brewers New Belgium (2019) and Bell's (2021), which produced a combined 1.6 million barrels beer in 2021, the US market seems like a better bet.
Who's got distribution muscle
Except for AB-InBev (Camden) and Heineken (Brixton, Beavertown), neither Carlsberg (London Fields) nor Lion or even Asahi (Meantime) have seen their London craft brewery ventures prosper. This again proves to show that just because a brand has won some prizes, does not mean it will be a sure-fire success in both the on-premise and the off-premise. You need distribution muscle and deep pockets too.
As the industry personality, Matthew Curtis, commented: "You can't compare Lion to AB-InBev or Heineken in the UK really. Heineken has almost 3000 pubs via its Star subsidiary — lots of places to distribute beer! AB-InBev has a similar number with tied lines, if not its own chain… Buyouts are definitely not dead, but this is evidence that you can't just invest in a craft brand and expect it to perform.