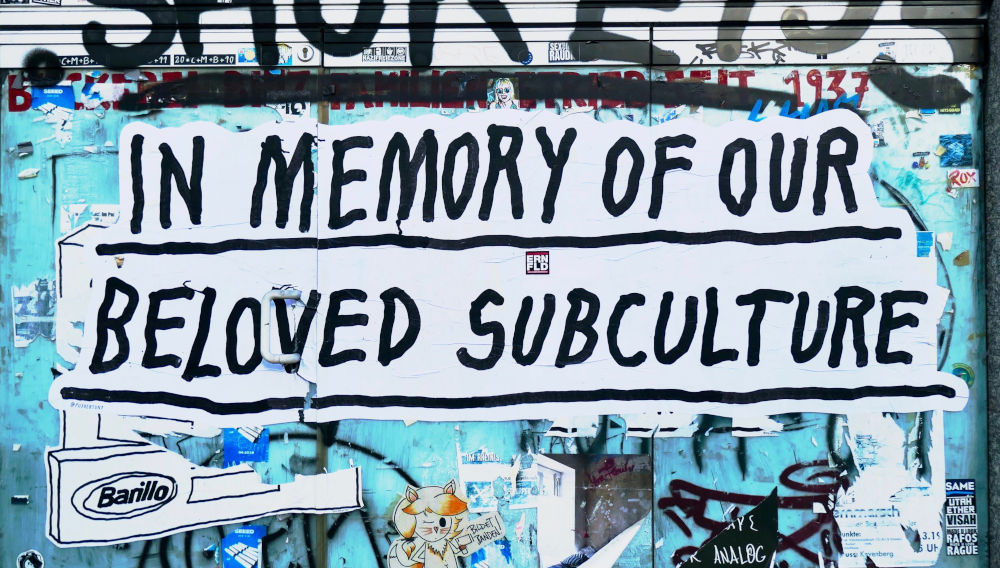 11 February 2022
German brewers post huge losses again in 2021
Germany | The covid pandemic also led to massive losses for the German brewing industry in 2021. According to the German Brewers' Association, beer sales dropped 3.4 percent in 2021, compared to the previous year's record decline of 5.5 percent.
This means that more than 2 million hl of beer sales were wiped out in 2021. Non-alcoholic beers, which have been growing nicely for years and have now reached a market share of 8 percent, are not included in the official statistics.
"Unfortunately, the hope that the worst would be behind us has not been fulfilled. 2021 proved an extraordinarily difficult year for German breweries," said the General Manager of the German Brewers' Association, Holger Eichele.
Brewers' revenues took a beating
The lockdown of the on-premise until spring and the cancellation of thousands of events have hit the brewing industry hard. The majority of German brewers are heavily dependent on the on-premise and have suffered devastating financial losses since the beginning of the pandemic. The drop in revenue is likely to exceed the drop in sales, because the added value in the hospitality industry is significantly higher than in the off-premise.
While off-premise sales in 2021 also fell short of expectations, at least beer exports have stabilised. According to the Brewers' Association, the export share of beer brewed in Germany was more than 18 percent last year. After the severe slump in 2020, this corresponds to an increase in export volumes of 3 percent.