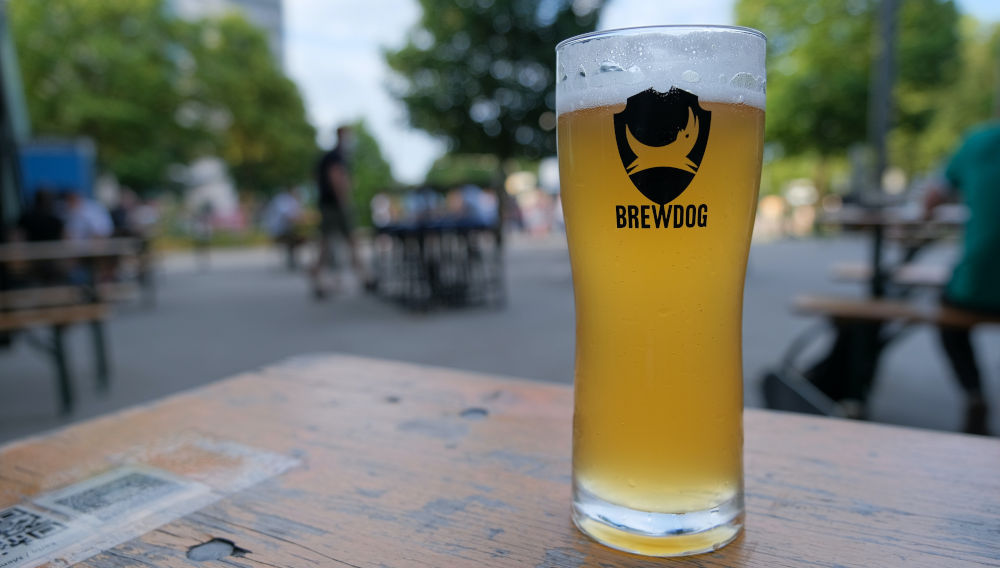 21 January 2022
BrewDog to expand HR in response to toxic work culture allegations
United Kingdom | BrewDog has launched a workplace code, following an independent review into accusations of bullying at the brewery and pub group.
In June 2021, a collective of 60 ex-staff, calling themselves Punks with a Purpose, said that a significant number had "suffered mental illness as a result of working at BrewDog". In an open letter, published online, they claimed the firm was built on a cult of personality around founders James Watt and Martin Dickie.
BrewDog took the allegations seriously and hired consultancy firm Wiser, which advises on corporate culture, to produce an independent report.
When the review was completed in December, BrewDog's Chairman and Deputy Chairwoman, Allan Leighton and Blythe Jack, said they did not "subscribe to the characterisation".
In a letter to employees on 21 December, which was posted on the website of Punks with A Purpose, they said "the vast majority" enjoyed working at the firm. But they accepted mistakes were made and the firm could improve.
Blame it on BrewDog's explosive growth
They said staff had shown the "greatest sense of disaffection" during the company's "explosive growth period" from 2016 to 2018, when the firm grew so quickly that its processes and culture could not adjust. "Hence a lack of HR support, a lack of resource, underprepared leadership at all levels and limited understanding of roles, responsibilities and career development objectives," they added.
BrewDog employs more than 2000 people across its several breweries and more than 100 bars.
The firm said it had launched a workplace code for staff following the review, and also implemented several other changes. These include a company-wide pay rise of 3 percent (as was reported by The Times newspaper), the establishment of an employee representative group and the appointment of mental health ambassadors, the BBC reported.