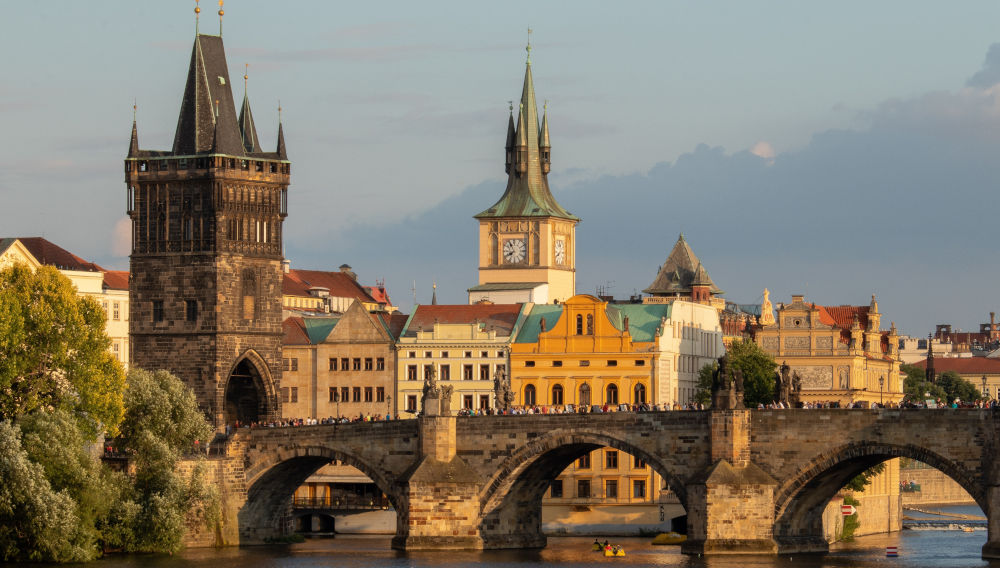 21 January 2022
Boom of Czech minibreweries is over
Czech Republic | Over the past decade, the Czech Republic has seen a veritable upsurge in small breweries. There are now about 500 minibreweries operating across the country, with more than 30 being established in 2020.
The boom in microbreweries, or minibreweries as they are dubbed locally, boosted the country's total brewery count. In 2019, before the pandemic, the Czech Republic sported 617 breweries, up from only 128 in 2008, per Statista.
However, Michal Voldřich, head of the Bohemian-Moravian Association of Minibrewers, told Radio Prague on 22 December 2021 that the trend has already reached its peak.
While minibreweries only account for two percent of domestic beer production, which stood at 21.6 million hl in 2019, they have established a firm place in the market.
Embracing new beer styles
Many restaurants, which in the past mainly served national beer brands, now have a variety of craft beers on tap. There is also a growing number of specialised beer shops, where customers can sample a wide variety of craft beers.
Per Mr Voldřich, microbreweries were essential in setting new trends. First came the stronger, bottom-fermented beers. Top-fermented varieties, such as wheat beers, came into fashion around the year 2000. Other trends were flavoured beers, which gradually made their way into restaurants. For the past six or seven years, ales and stouts became popular, and most recently sour varieties, Mr Voldřich explained.
Covid hit small breweries hard
The country's breweries, both large and small, were affected badly by the pandemic, which closed pubs around the country for months. Although there were some 35 minibreweries established in 2020, Mr Voldřich said this does not necessarily mean that the industry has recovered from the crisis.
"The numbers do not really tell you anything about the current situation, because many of the projects had actually launched before the pandemic," he said.
"The crisis has depleted all our reserves, even in companies which are better capitalised. So, when people stop going to restaurants, we are facing existential problems.
Minibreweries will hike prices in 2022
He renewed calls for government support, as was given to the cultural sector. "The Czech tradition of beer brewing is something of a phenomenon, and it would be a shame to lose it."
With soaring inflation and a rise in energy prices, Mr Voldřich expects that small brewers will be forced to increase their prices.
"Regional breweries do not spend as much on transport costs. But the prices of raw materials and energy apply to both small and large breweries. We all have to import malt and hops and distribute the beer. The price of malt and barley has gone up significantly, so all of this is bound to have an impact on the price of beer."
"I think a 20 percent increase in the price of beer over the course of 2022 will not be such a surprise," he said.