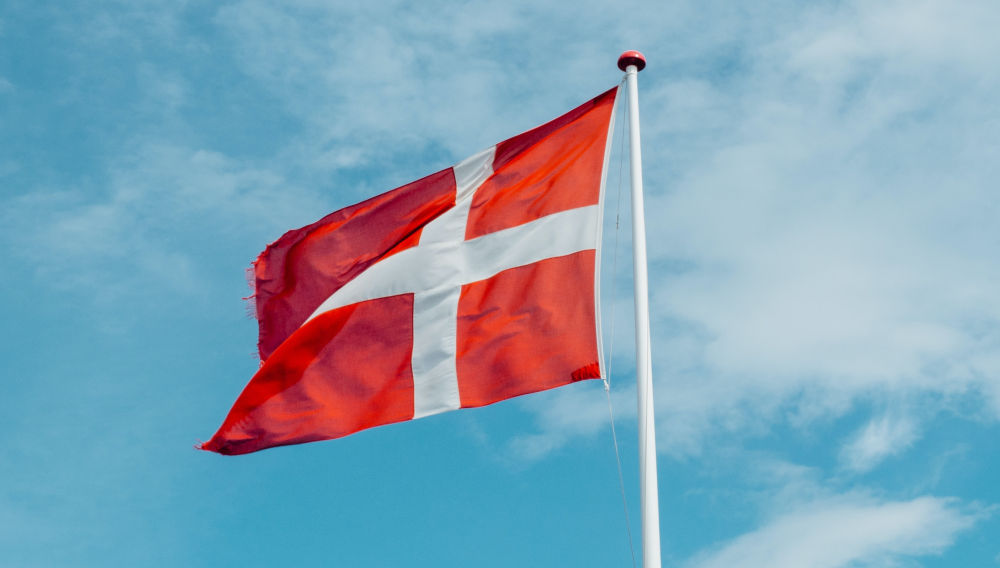 17 December 2021
Royal Unibrew not done with shopping yet
Denmark | It has been a busy year for Royal Unibrew, a mid-sized Danish multi-beverage company, serving markets in the Nordics, Baltics, Italy, Germany, and France.
Its targets appear eclectic. Among them were the French energy drink Crazy Tiger, the Estonian craft brewer Tanker, the Swedish importer and distributor of drinks and beverages, Solera Group, and Danone's mineral water brand Aqua d'Or. None of the transactions would have been material, in the sense that stock market listed Royal Unibrew had to disclose financial details.
All it said was that Solera Beverage Group had an enterprise value of around DKK 770 million (USD 118 million) and MC Energy was valued at around DKK 610 million (USD 93 million). In fact, all these deals fall in line with its strategy of singling out acquisition targets with a strong local position and at a relatively cheap price.
However, Royal Unibrew's acquisitions only seem random at first sight. It has been a multi-beverage firm long before it became a fashion among brewers to move Beyond Beer. Royal Unibrew has been particularly successful in profiling the group as a full beverage company, rather than regarding soft drinks as an add-on, which is what most brewers tend to do. Already non-alcoholic beverages contribute 52 percent to its revenue and alcoholic beverages 48 percent. In 2020, Royal Unibrew produced 11 million hl of beverages. Its turnover was DKK 7.5 billion (USD 1.2 billion), its EBIT DKK 1.5 billion (USD 230 million).
Spreading itself across multiple categories may also be attributed to its stronghold in the Nordics and the Baltics, whose markets are relatively small. Hence Royal Unibrew offers beers, malt beverages, soft drinks, ciders, RTDs, juices, water products as well as wine and spirits. Its best knwon international brands are Faxe beer and Supermalt, a malt drink.
Royal Unibrew operates in mature European markets, where overall revenue growth is slow, volumes tend to decline and price competition is intense. At the same time, these markets are fairly stable, providing the firm with a predictable stream of revenues. Cost efficiencies have allowed the firm to hike its EBIT margin to 19 percent in 2019, which compares well with its peers (Heineken: 16.7 percent; Carlsberg: 15.9 percent) and to 20 percent in 2020.
What may rankle with analysts is that Royal Unibrew is somewhat dependent on licensing agreements. In terms of volumes, Pepsi is probably its biggest brand. It also brews Heineken under licence, after it took over Finnish brewer Hartwall from Heineken in 2013. There is always the risk that licensing agreements are terminated. But then again, who should Heineken and PepsiCo give their volumes to in the Nordic region?
So far, investors cannot find much fault with Royal Unibrew's acquisitions, which have contributed to revenue growth and margin improvement, and have added to the firm's very high trading multiple of 22 times EBITDA.