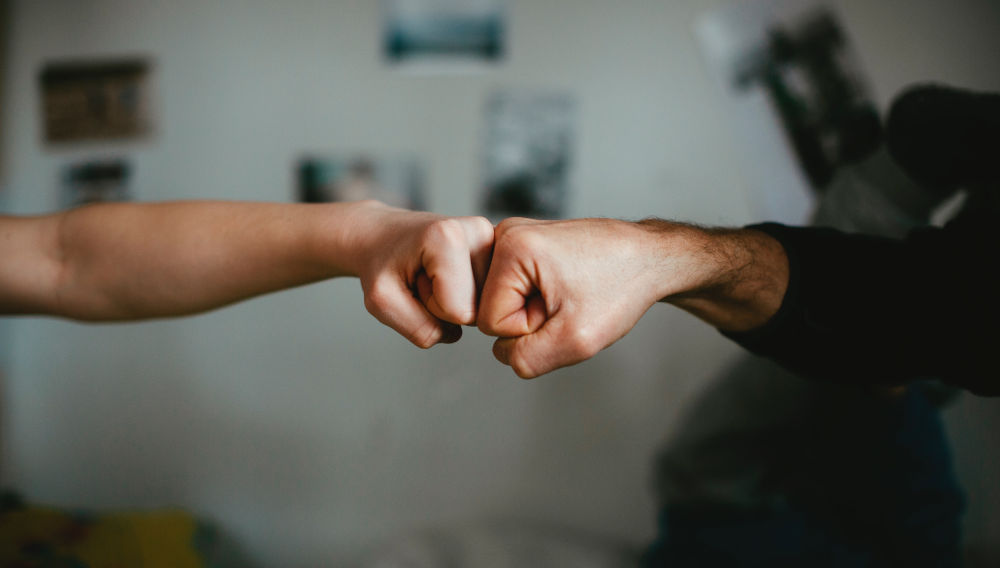 17 December 2021
Bitburger buys stake in Crew Republic
Germany | That was swift. In November, the Munich craft brewer Crew Republic parted ways with AB-InBev after only two years and repurchased AB-InBev's 20 percent stake in it. On 3 December 2021, the brewery's founders, Mario Hanel and Timm Schnigula, announced they had sold a stake to Bitburger Group for an undisclosed sum.
There was no mention of the size of Bitburger's stake. Previously the founders, who set up the business in 2011, had held 28 percent each according to insiders.
Struggling to expand their distribution, after they had built a 10,000 hl brewery in 2016, Crew Republic sought refuge with AB-InBev's German unit. Apparently, the partnership did not live up to expectations and was terminated by mutual agreement.
Well suited
Bitburger Group, which ranked third among Germany's brewing groups in 2020 in terms of volume sales, could be a more natural fit. Not only does it enjoy a relatively strong presence in Germany's on-premise (it provides 50,000 venues with its beers), it also banks on the growing popularity of contemporary craft beer.
It launched its own label, Craftwerk, about a decade ago. In 2019, it bought a 30 percent stake in the Hamburg-based craft beer distributor Brausturm.
The market share of contemporary craft breweries is still small. Insiders put it at 1 percent of German beer sales at the most.