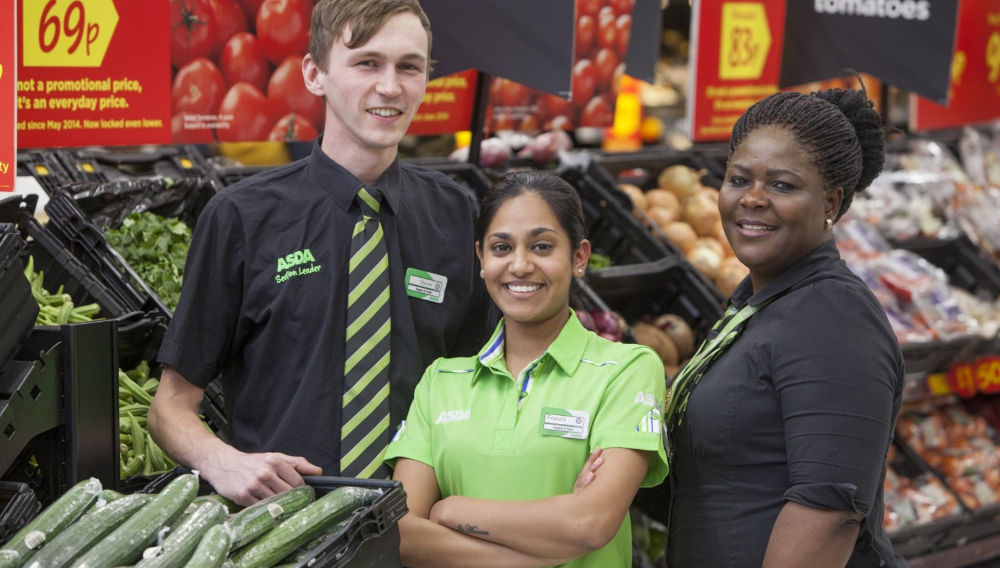 10 December 2021
UK supermarket group Asda launches draught beer experiment
United Kingdom | The concept is hardly new. America's largest supermarket chain Kroger began installing in-store craft beer taps in 2015 already. But supermarket group Asda will be the first in the UK to trial selling draught craft beer.
Shoppers can bring back containers to be refilled or recycled. If the trial, currently underway at its store in Milton Keynes, is successful, then draught beer could come to a store near you, Asda said on 24 November 2021.
The group has teamed up with a company called Craft on Draft to run the trial. Beer lovers can pick from 12 different beer styles, including a Pornstar Martini IPA from Redchurch Brewery and Chew Chew Salted Caramel Milkstout from Fallen Brewing. Ciders and beers with no or low alcohol are also on tap, such as a 0.5 percent ABV Paradiso Citra IPA from Big Drop Brewing.
A litre of beer or cider will cost from GBP 5.90 to GBP 8.20 (USD 7.80-10.85). Asda staff will use pub-style beer pumps to pour drinks into a refillable glass container that can be kept or refilled. The idea is to help recycling and sustainability, as well as support smaller, local brewers.
One up its rivals
If Milton Keynes residents like the idea, then Asda plans to roll it out to more stores around the UK next year. It has more than 600 stores.
Per Statista, Asda (14.8 percent market share) trails market leader Tesco (27 percent) in terms of grocery sales, but has been in close competition with Sainsbury's (15.3 percent) for the place of runner-up.
Asda used to be owned by US retailer Walmart until October 2020, when billionaire brothers Mohsin and Zuber Issa, who own a petrol station operator (EG Group), together with the private equity firm TDR Capital, took control of Asda from Walmart.
This brought to an end Walmart's 20-year foray into Europe which had fallen short of expectations. The transaction valued the UK grocer at GBP 6.8 billion, only slightly more than the GBP 6.7 billion Walmart had paid for Asda in 1999, the Financial Times reported.