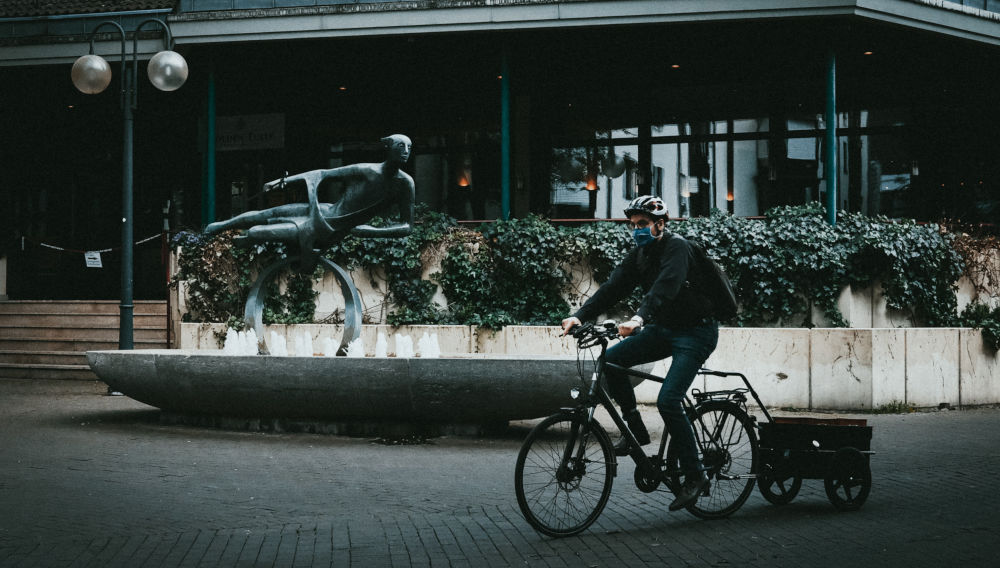 19 November 2021
Beer sales continue to decline in Germany and the worst is not over yet
Germany | In the first nine months of 2021, German beer sales dropped 3.9 percent to 65.6 million hl, compared with 68.2 million hl in the same period in 2020. This year's decline could be deepening, as during the first half of 2021, German brewers sold 2.7 percent or 1.1 million hl less beer than in 2020.
If 2020 was a bad year, 2021 could be an even worse one. The fourth wave of covid-19 is hitting Germany at full force. More than 66 percent of the German population (83 million) is fully vaccinated, but a recent survey showed that the vast majority of adults, who have yet to receive the jab, have no intention of doing so.
The number of people infected with covid-19 has jumped to over 40 000 per day and the covid death toll is expected to hit 100 000 before Christmas.
The covid surge comes as Germany is in political limbo following a September general election, with the winning Social Democrats hoping to have a new coalition government in place by early December.
There is talk of tightening restrictions once more as ICU units are filling up quickly in parts of the country. Some have called on Germany's state governments to follow Austria's example.
Austria and the Netherlands impose restrictions again
As of 8 November 2021, unvaccinated Austrians are refused entry to restaurants, hotels, hairdressers, and events. FFP2 masks are mandatory in retail venues as well as on public transport.
The Netherlands, on 13 November, announced a three-week partial lockdown, despite a high vaccination rate (85 percent of the adult population). It will see bars, restaurants and supermarkets close at 8 pm and non-essential stores shut their doors at 6pm. After the end of the lockdown, access to hospitality venues will be limited to those vaccinated or recovered.