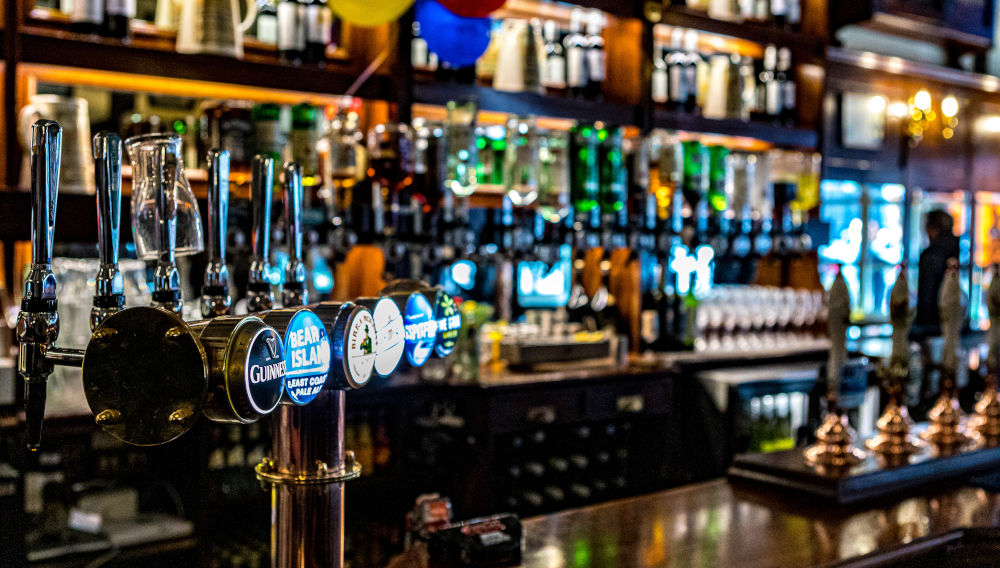 12 November 2021
UK freezes alcohol tax and introduces draught relief
United Kingdom | In the Autumn Budget, the UK chancellor Rishi Sunak revealed sweeping changes to alcohol duty, which will reward lower-strength drinks.
Announcing the move on 27 October 2021, Mr Sunak said the UK's 380-year-old system of alcohol duty was "outdated, complex and full of historical anomalies".
Mr Sunak's five-point plan, which comes into effect in 2023, will see the number of bands, at which different duties are levied, cut from 15 to six. This simplified tax system will deprive the Treasury of GBP 555 million (USD 750 million) in revenue by 2027.
The plans, which will see drinks taxed in line with how much alcohol they contain, will cut the cost of a range of drinks, but increase the duty levied on wines, ciders and ports with an alcohol content above 11% ABV.
 "Draught relief" from 2023
 In a separate measure, the chancellor announced a "draught relief", cutting the tax on drinks served from pumps, such as beer and cider, by 5 percent. The duty cut will bring down the cost of a pint by GBP 0.03, or as much as GBP 0.25 (USD 0.34) for beer below 3.5% ABV, the Guardian newspaper said.
At short notice, an increase in alcohol duty, which was to come into effect on 27 October, was cancelled.
The British Beer and Pub Association (BBPA) welcomed the immediate freeze in alcohol duty, as well as the "draught relief". But the small brewers' industry body, the Society of Independent Brewers (SIBA), pointed out that the cut only applied to products sold in kegs of 40 litres or above, meaning craft brewers, which typically sell their product in 30-litre kegs or smaller, will lose out compared to large beer corporations.