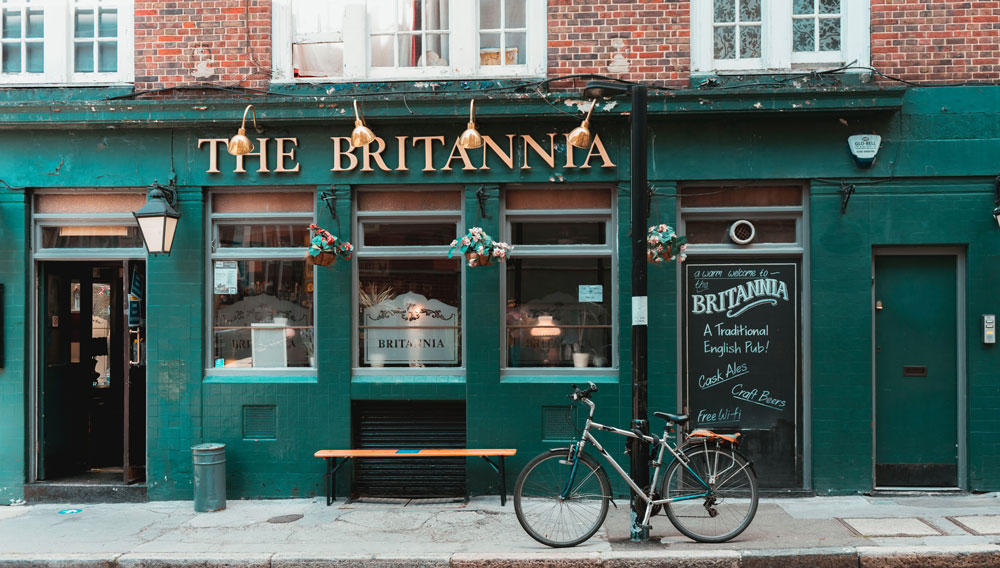 21 October 2021
Average price of a pint could soon pass GBP 4 due to inflation
United Kingdom | The average price of a pint of lager in the pub could increase from GBP 3.88 to more than GBP 4 (USD 5.45) by Christmas. This is because inflation is expected to rise above 4 percent by the end of the year.
While in areas such as the South East the price of a pint has long been over GBP 4, the figures are based on all the regions, many of which have cheaper beer.
The soaring cost of carbon dioxide (CO2), which puts the fizz in beer and sodas, is also expected to drive up prices in the pub.
But they could rise even higher as publicans will need to pass on the VAT hike. On 1 October 2021, the hospitality sector VAT rate jumped to 12.5 percent from 5 percent, before returning to its full rate of 20 percent in April 2022.
Pub chain Wetherspoon reports big losses
Jim Martin, founder and chairman of the 870-strong pub chain Wetherspoon, has been vociferous about maintaining the 5 percent VAT rate that was introduced in 2020 during the pandemic to ease the financial strain on pubs and restaurants.
The UK pub group, on 1 October, announced a pre-tax loss of GBP 155 million (USD 211 million) for the year to the end of July 2021, increasing from a GBP 34 million (USD 46 million) loss in 2020 – which was its first non-profitable year since 1984.
Overall sales dropped by more than a third to GBP 773 million (USD 1 billion), not least because of the closure of pubs for 19 weeks.