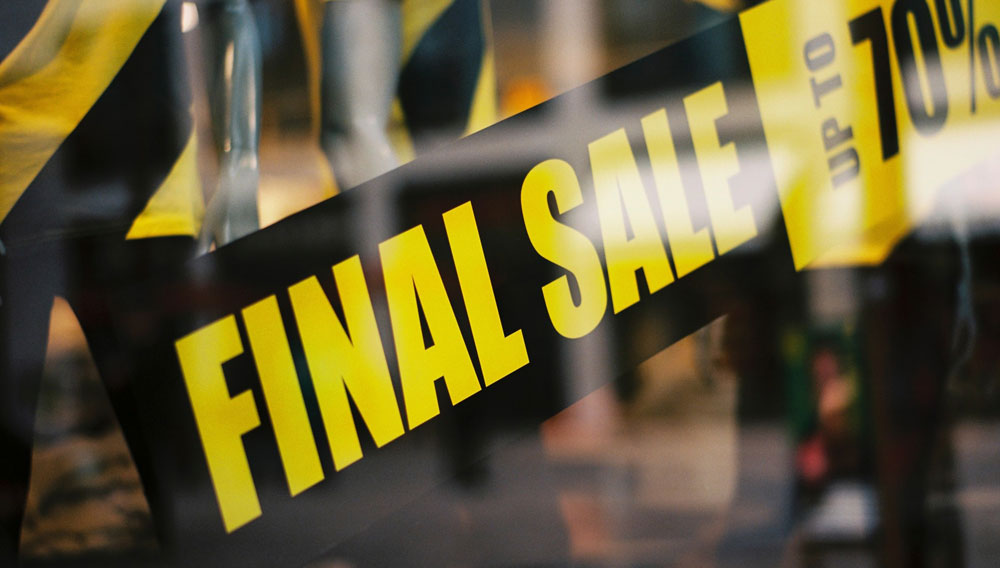 21 October 2021
AB-InBev is said to explore sale of German beer brands for EUR 1 billion
Germany | Here we go again. Bloomberg reported that AB-InBev is seeking to offload some of its German beer brands as it focuses on growth beyond beer.
The portfolio of domestic brands includes Beck's, Franziskaner wheat beer, Löwenbräu and Hasseröder. The brands which could be put on the block could be valued at about EUR 1 billion (USD 1.2 billion), people familiar with the matter told Bloomberg on 4 October 2021.
The world's largest brewer is working with an adviser as it explores options, they said. Discussions are ongoing and there is no certainty that AB InBev will decide to proceed.
Exorbitant rent hike in Munich
AB-InBev inherited the German brands from Belgium's Interbrew, a forerunner of AB-InBev, which had gobbled them up in the early Noughties. But the market has never lived up to expectations. It is highly mature and consumption is declining, while German brands face more limited growth prospects through exports than their Belgian and Dutch peers.
Moreover, Interbrew only leased the 3.5 million hl Munich brewery, where its brands Franziskaner and Spaten are brewed, from the previous German owners. The 2003 contract included a steep hike in rent as of 2018, when it went up by 1000 (!) percent to EUR 6.6 million annually from EUR 600 000 (USD 700 000) before. This was meant to nudge Interbrew towards building its own brewery near Munich – a plan AB-InBev abandoned in 2010. The current contract runs until 2034.
Second time lucky?
All this was known in 2018 already, when AB-InBev tried to flog some brands from its portfolio. After a long search a buyer was found. Yet he turned out to be severely cash-strapped and the sales process was stopped one year later.
Analysts consider a sale of the German brands "not impossible", but stress that AB InBev is not forced to make further divestments after the sale of Australia's brewer CUB to Asahi in 2019 to reduce its debt.
AB InBev employs more than 2000 people in Germany.